Google charts API help required.
Example link :
Click here to see an Example of Chart
Actually, I want to create a demand & supply chart (with Google Charts API) this will be a simple Area chart with to area lines (one for demand & other for supply), but also I want to show a third line (not area only line) see the above link for example.
Any ideas how could I draw such Chart, I could only manage to draw without the Center line part.
Image: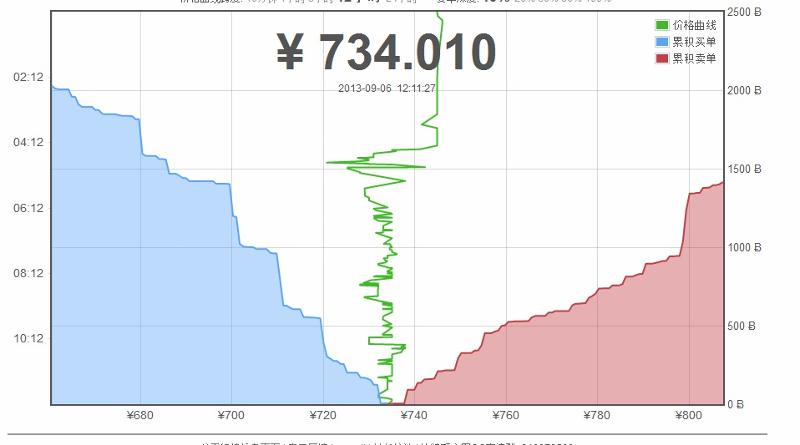 Thanks