Hello
Very simply, I took over a client running a XenApp server on a 2008R2 and have been unable to track their licenses successfully with Citrix. I have tried to determine the number of licenses installed but really been unable to verify.
Below is a screenshot of the licensing dashboard but been unable to get anything else constructive.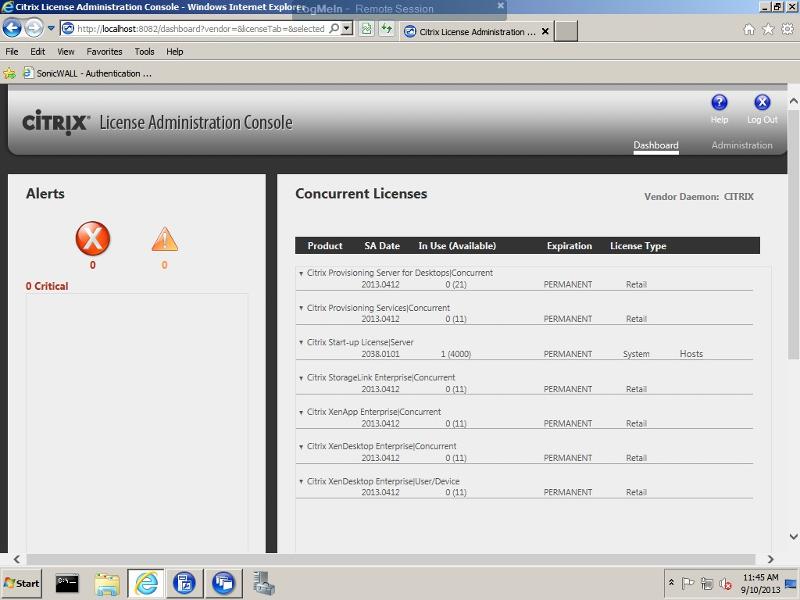 I need to know how to check the server to see how many licenses they have installed. The AppCenter shows a version 6.0.0.0
Thank you for your help.