My client and I both run Windows 7 and have Firefox 23.0.1. Everyone else in her office can see the video I have up on magicKitchen.com/demo.html
. I can see it as well.
This is what she sees: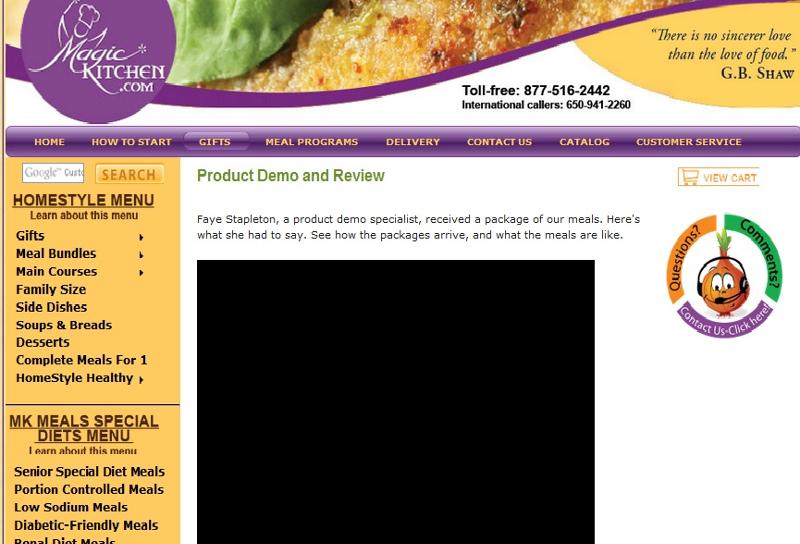 No play button, black screen. It's an flv file, player is player_flv_mini.swf.
Any ideas? Isn't a router or firewall issue, because others in the office see it. Thanks.