HI All, Please could any help me with this problem, i have inherited a site with a SBS2011 server which was migrated from a SBS2008 server by a previous service provider.
All pretty standard with a self signed certificate and all was working fine, Outlook autodiscover finds the server, no problems.
After about a week, some of the users get a Autodiscover certificate error pop up with certificate error, when i look at the certificate it has not relationship with the server or network or Exchange and expired in 2006 see the screen shots: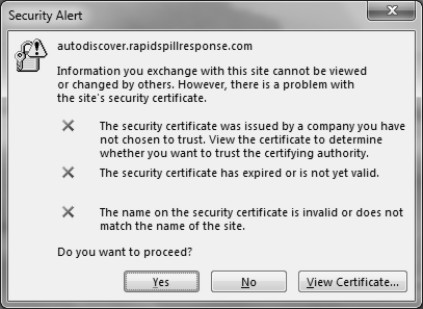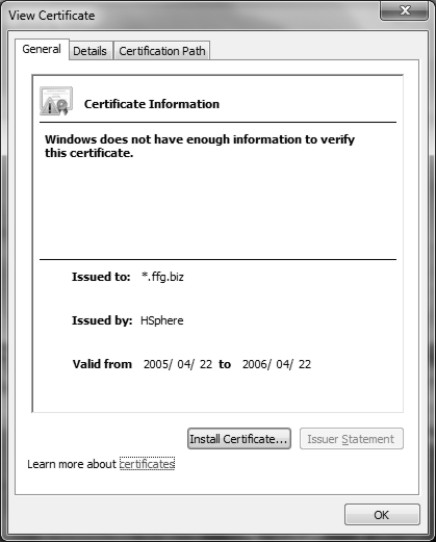 I have no idea where this certificate is or why its on the network, i cannot find it on the server, Exchange only shows the self signed certificate.
Please could somebody give me any suggestions as to how i can find this rouge certificate and remove it and restore the default Exchange 2010 Autodiscover Certificate details, ive run out of ideas here
Much appreciated