Have a bit of a strange issue with a published app that is opened via IE.
Just for quick FYI of the network, the Citrix XenApp is running on a 2008R2. The application is web based and is custom. The client has 5 static IP addresses coming into the building with the associated services config properly on a Sonic Wall pointing to the needed servers (Exchange, 2 Citrix servers, web server, etc).
The app will only work if I make the start-up command in Citrix to the local server name instead of the web DNS value - "C:\Program Files (x86)\Internet Explorer\iexplore.exe"
http://(local
server name)/bba/Framework/appbba
.aspx instead of "C:\Program Files (x86)\Internet Explorer\iexplore.exe"
http://(DNS
value.com)/bba/Framework/a
ppbba.aspx
. The issue here is that there are a few parts of the application that does sub-calls when click on a pull-down that errors because it is hard-coded to the true DNS web name.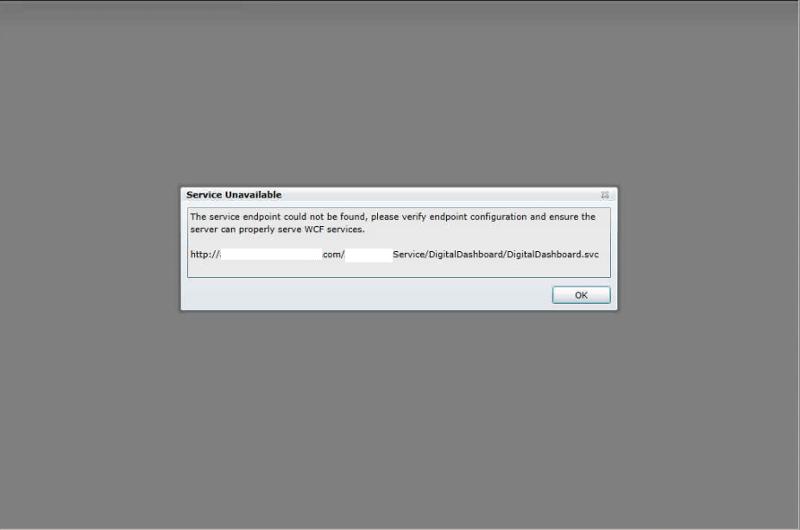 I have tried mult different things such as make special A records in DNS, etc. Nothing works and this is a problem since all their remote users work from Citrix. Just as an FYI, if you open the app in IE outright the sub-call link works fine. Issue why cant just run from there is that they have to print reports and pull and send info from other areas in the network so I really need it to work from Citrix with the true DNS web name if at all possible.