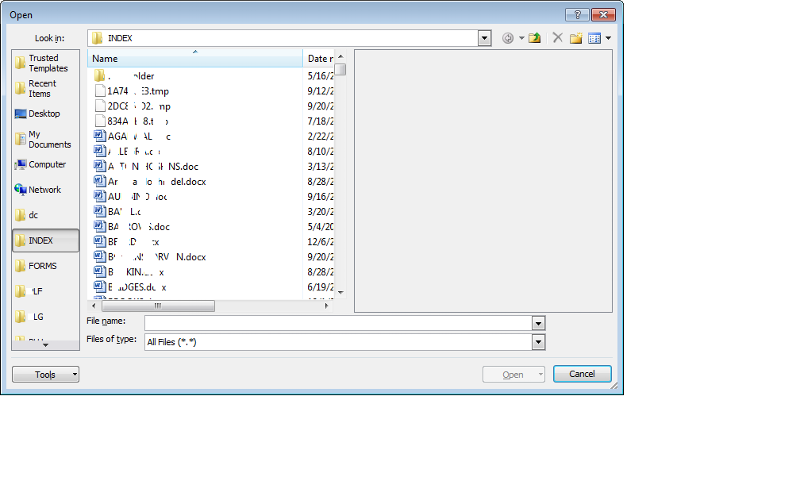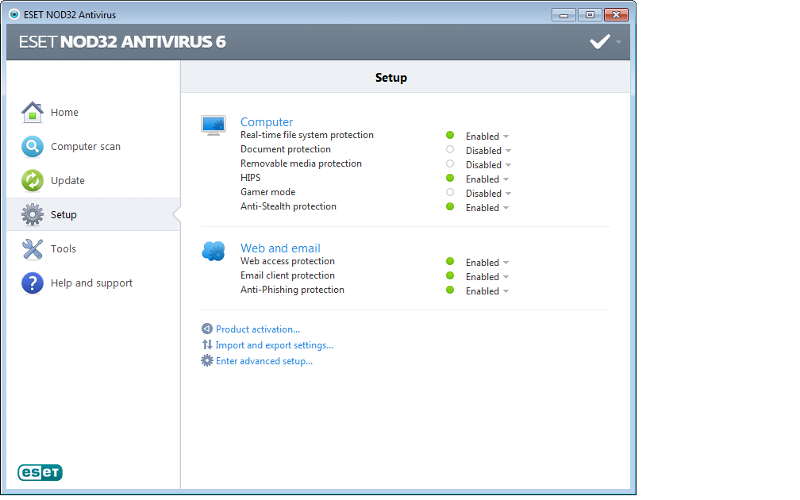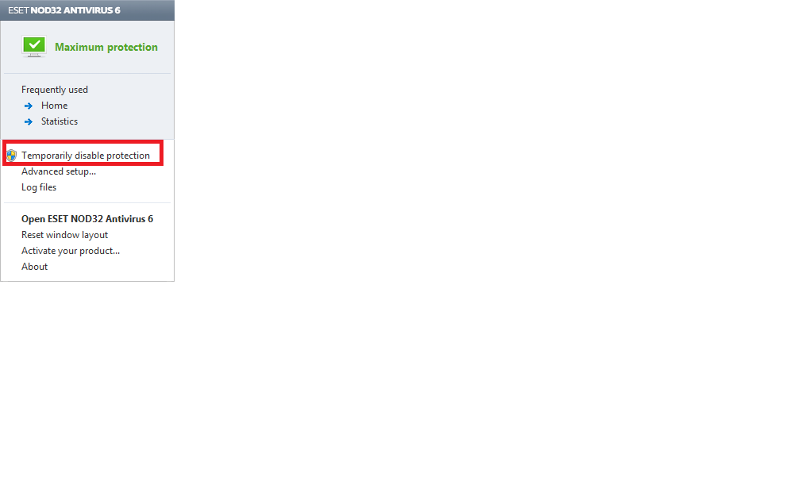 I have a Windows 7 PC with Office 2010. The user complains that whenever he click File/Open, the Open windows pops up, but when he selects a folder on the left window pane, it takes a long time to display the documents in selected folder.
First, I was looking for any mapped drives that are old and no longer valid, but they were all good and I was open mapped drives from my computer.
Second I checked Printers folder to see if it has any old dead / non-existing printers, but did not see any.
Third, I temporarily disabled ESET Protection for 10 minutes and Bingo, opening different folders in "File Open" window in MS WORD was a snap.
So for now I can conclude that ESET was acting up for some reason.
Now it has been more than 10 minutes since ESET was temporarily and ESET protection is turned backed on, but there is no problem opening folders/files in WORD.
I have seen these happen with Norton AV or SpyDoctor or AVG. All are fine for months and years, but all of sudden these AV programs make the computer run very slow.
Any suggestions to as to what could caused the delay?
And why it runs ok now without adding exclusions/exceptions to ESET?
Thanks.