Note: This is part 1 of 2. Part 2 can be found here:
http://www.experts-exchange.com/OS/Microsoft_Operating_Systems/Windows/Q_28247648.html
Hello,
I am running Windows 7 and the Drive C in my desktop is a 125 GB Solid-State Drive. A while ago I made some changes in how files are stored and it has resulted in my Drive C frequently turning red due to overloaded memory.
Normally I would describe the changes I made but that's not relevant at this point because I've got a new replacement SSD (500 GB) sitting in its package here on my desk. The problem is that my nephew, who built my system, will not be available until after October 1st. He's got some way of installing the new drive without the need for me to reinstall Windows and all my software. Therefore, it's well worth the wait. :)
The purpose of this thread is to:
1) ask if someone can give me a Band-Aid by telling me what I can safely delete from Drive C in the meantime (this thread—Part 1), and
2) ask if someone can briefly explain some of these folders & files which reside on Drive C (see Part 2).
Following are some screenshots using
TreeSize Free
to display various folders, subfolders & files along with their memory utilization. I would appreciate any feedback or suggestions.
By the way, there are a couple of items (eg Outlook) which I realize could be moved but need to stay.
Thanks
Screenshots:
(the first image shows in tree form, the folders and files depicted below)
Fig. 0 Items in red are those about which I'm wondering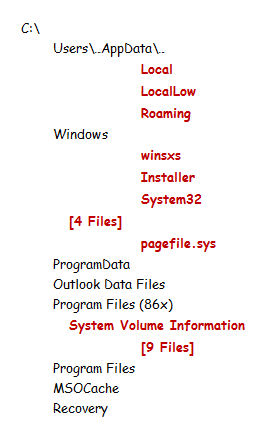 Fig. 1 First level folders in Drive C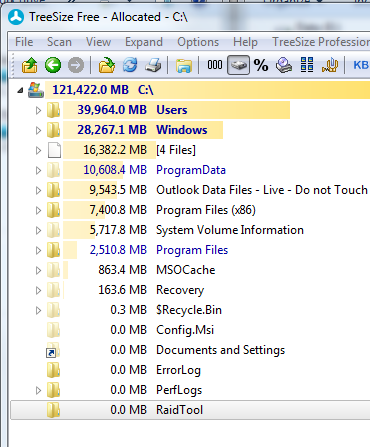 Fig. 2 First level folders in AppData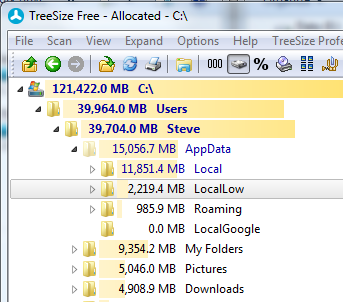 Fig. 3 Contents of the folder: Local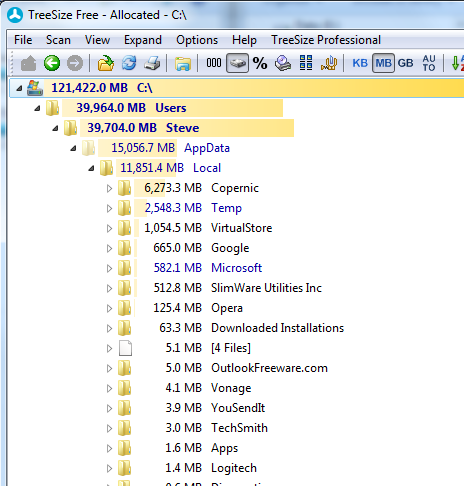 Fig. 4 Contents of the folder: LocalLow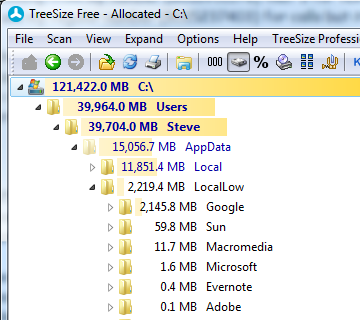 Fig. 5 Contents of the folder: Roaming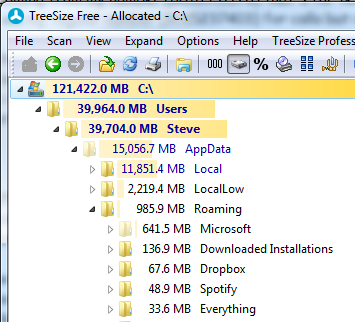 Fig. 6 Contents of the folder: Windows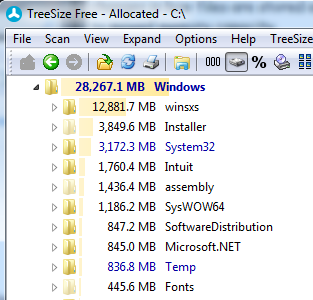 Fig. 7 Contents of the folder: winsxs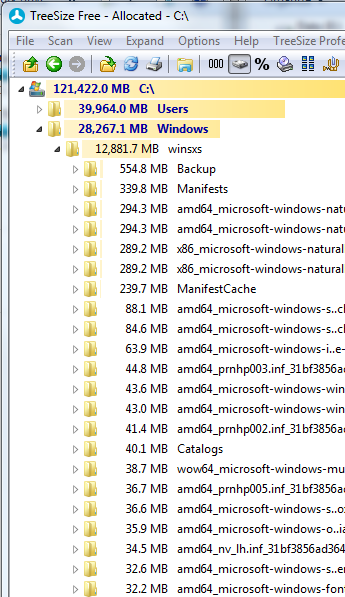 Fig. 8 Contents of the folder: Installer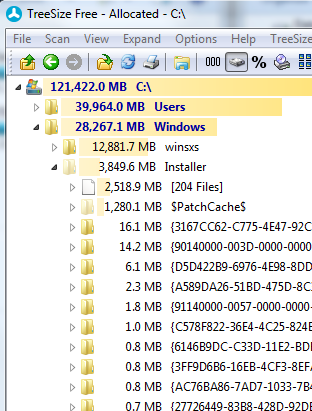 Fig. 9 Contents of the folder: System32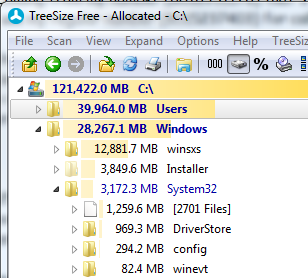 Fig. 10 Contents of the folder: [4 Files]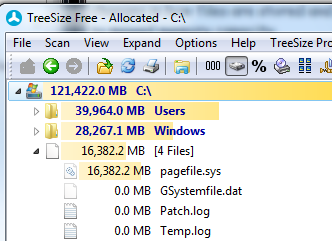 Fig. 11 Contents of the folder: [9 Files]