Hi Experts,
I need to enable the option "
Include the selected account in this group
" as the sub-option "
Download offline address book
" is important to be enabled for my business.
Please refer to my screenshot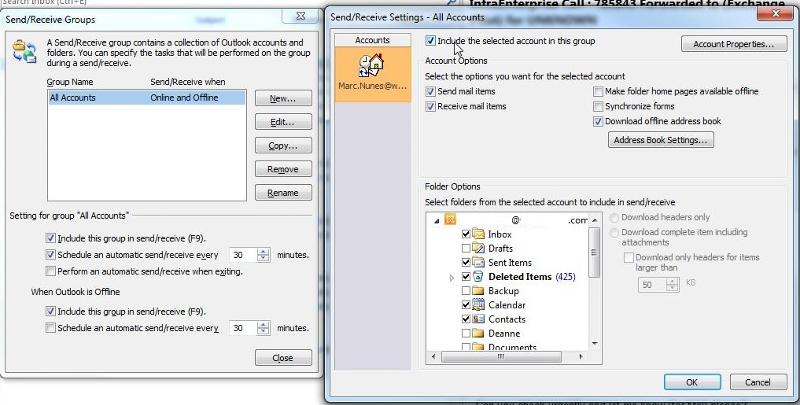 This need to be enabled for all my Outlook users.
The download of the OAB should happen on every Send/Receive.
I would like to enable this option on the Group Policy Management.
Can someone help me where I should start?
Thanks