Hi,
I'm having some challenges configuring a light touch installation with WDS. When i try to image the machine I get the error: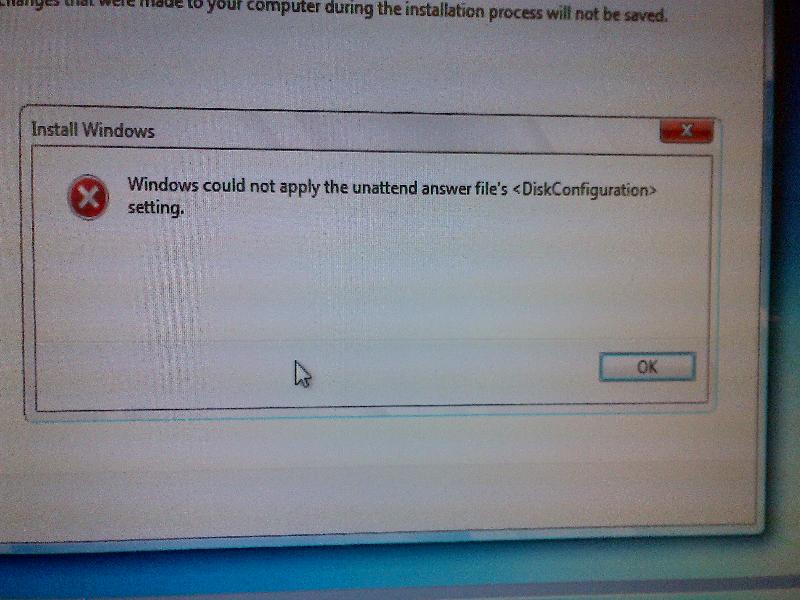 Ideally, what I want to be able to do is to deploy to a particular partition whilst leaving the other two partitions (Dell diagnostics, Recovery) on the disk intact.
Please see attached .xml files.
WDSClientUnattend-Win7x64.xml
OOBEUnattend.xml