Hello,
I've got a large (3000+ pages) PDF file for which I would like to create a Table of Contents (TOC) containing hyperlinks to hundreds of numbered locations throughout the file. I have determined that with the existing abbreviation scheme, and by making the margins as small as possible, all of the hyperlinks will just barely fit onto a single page. The problem I'm having however is figuring out how to configure the page as I want it.
The attached file was created in Word 2013 and has the following appearance (Fig. 1):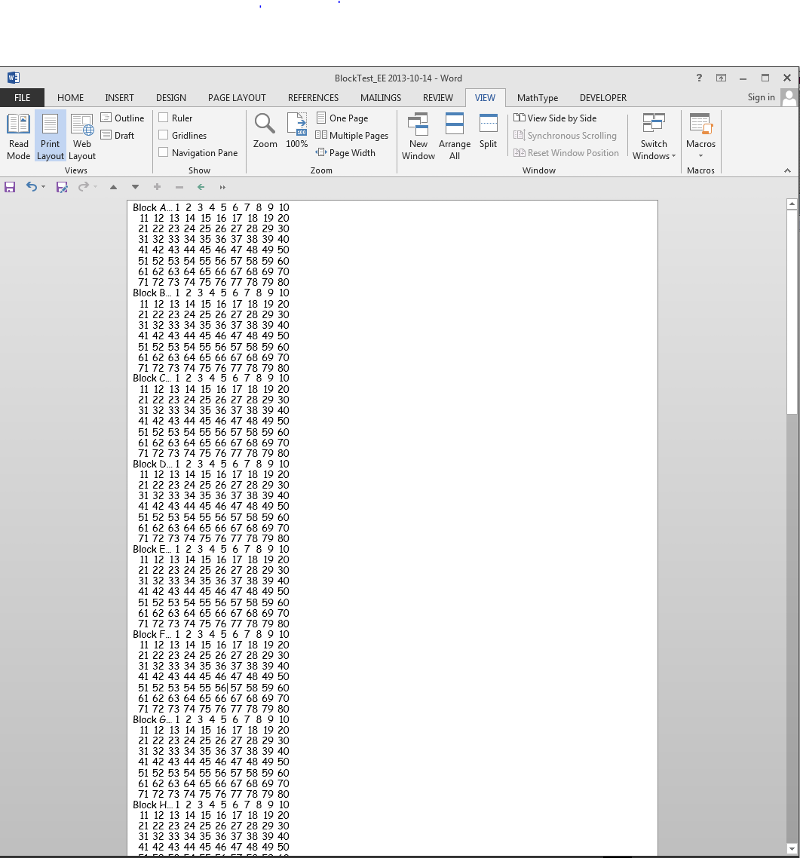 The spacing for each block of numbers is determined by right-justified tabs which for the
first
row in each block are as shown in Fig. 2: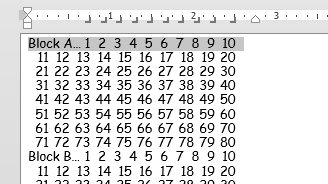 and for the
remaining
rows as shown in Fig. 3: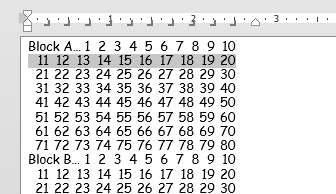 Note that in Figs. 2 & 3, the right-margin indicator is positioned at 2.75 on the ruler (but I'm not sure if that's where it should be).
My goal is to configure the columns & spacing, etc., in the document so that the blocks of numbers appear in three columns as shown here (Fig. 4):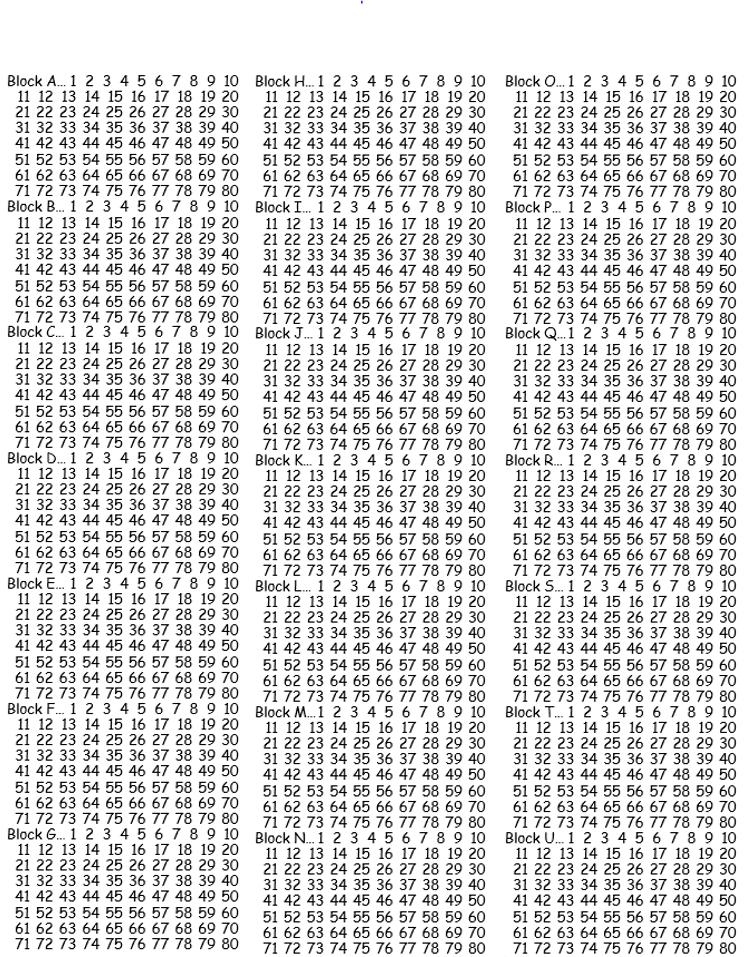 (Fig. 4 was created in PowerPoint by pasting screenshots.)
Each time I try different methods (eg setting # of columns to 3) to obtain the desired outcome, I end up with strange configurations of the numbers so any assistance would be most appreciated.
By the way, in case it is helpful, Fig. 5 displays current page layout and margin settings: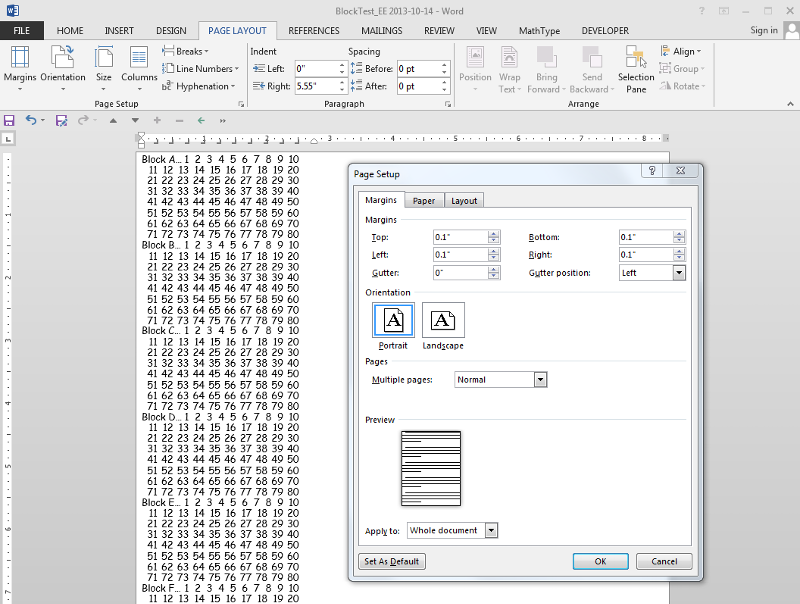 Thanks