Hello There.
I have a question about the Microsoft Surface pro (Windows 8) and the use of DFS Namespace locations.
Ok my problem is this..
We have a Surface Pro that we were going to use in a business context. this machine is on the domain and looks to work ok in most aspects.. that is until you try save files to the DFS Shares.
Where by if you are using Explorer.exe (My computer, Office or other installed programs) to locate save or load locations. It is able to browse to the DFS root folder and display shortcuts to DFS shares.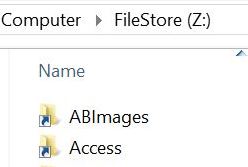 If you are using windows 8 File explorer (Windows apps) to save to the same location It will open the DFS root folder but is either not able? or Not willing? to show the DFS Shortcuts.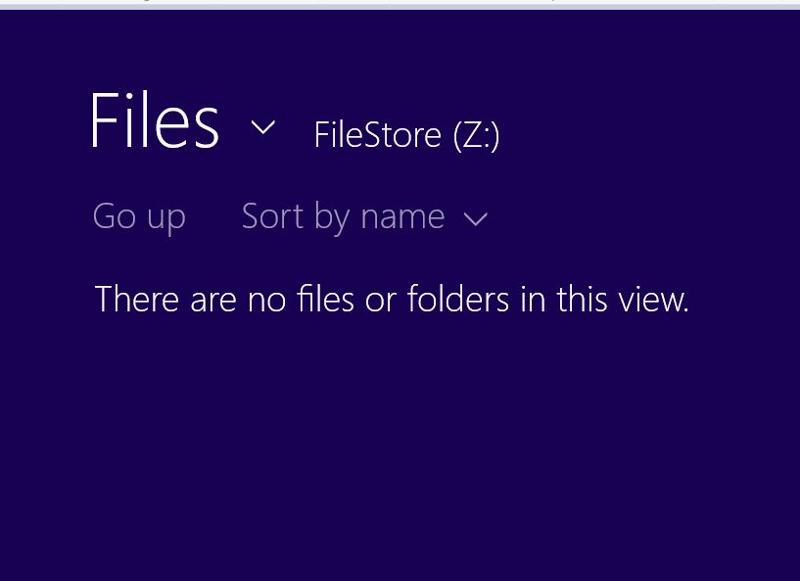 If I use a Mapped drive to map the location of a specific DFS Folder shortcut.. I can then find this in file explorer also if I use network location in File explorer and type the full Path to a DFS Shortcut then again it will open fine.
My problem is the end user cannot do the latter as they are un aware of the DFS Shortcut locations IE server name etc, Mapping all our DFS shortcuts to there own Mapped drives is not an option either??
Any suggestions??
If you need further info from me then please just ask. :)
Kind Regards
Chris