Attempted to migrate a live VM from one datastore to another. It reached 91% and froze. I received the following error:
A general system error occurred: The migration has exceeded the maximum switchover time of 100 second(s). ESX has preemptively failed the migration to allow the VM to continue running on the source.
I powered off the VM and then migrated without an issue.
However, when I now look at the data store I have two folders and one appears to be a new folder. The new folder has the same name as the original folder with a _1 appended to the end of the name. If I open that folder I see all the normal expected files. If I open the folder with the original name I only see the .vdmk file. Both .vdmk files are exactly the same size.
What should I do with that partial folder and how do I rename the right folder back to the original name.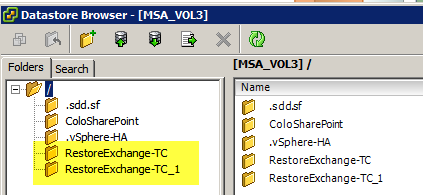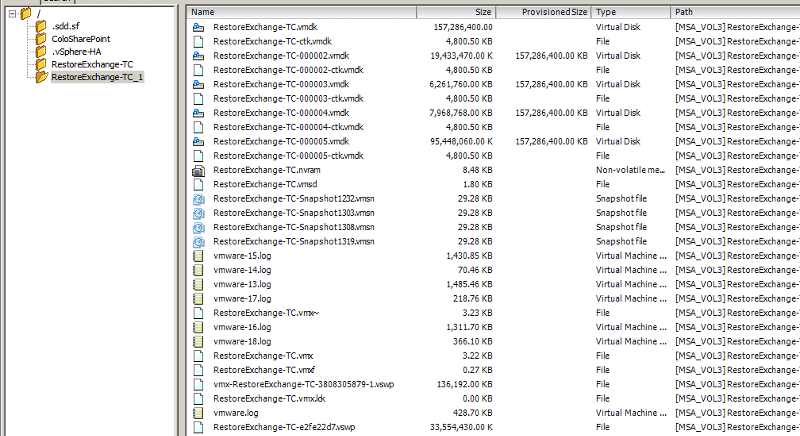 DataStore.png
DataStore-1.png
DataStore.png