Hello,
What might cause all of my Favorites in (Windows 7) Windows Explorer to suddenly be gone and also prevent me or not allow me to create any new Favorites?
A couple of days ago I had 10-12 folders marked as Favorites. Now suddenly I have none: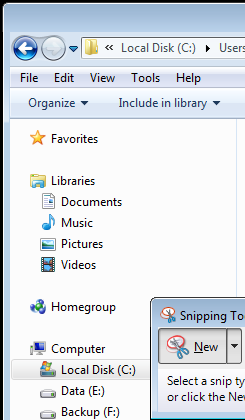 Furthermore, following the same steps I have in the past to create new favorites does nothing: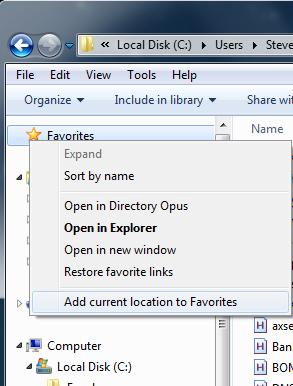 Any thoughts or suggestions?
Thanks