I want to add a 2nd hard drive internally, I just recently installed a SSD drive as the primary drive and installed Windows 7 Enterprise. Now I want to take the original hard drive and make it a 2nd drive. I did this once before but can't figure out the connections.
Windows 7 Enterprise SP1, installed clean
HP, Model a6600f
Processor Intel Pentium Dual CPU E220 @ 2.2Ghz
4.0 GM RAM
Here's the orig hard drive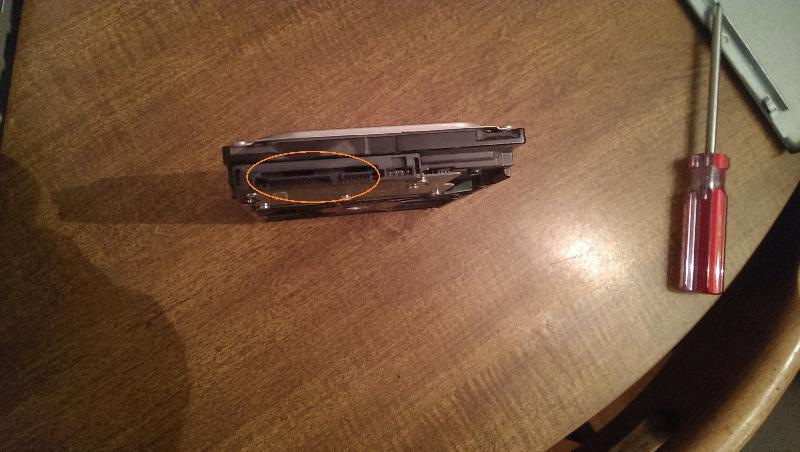 Here's the orig hard drive connected - SATA connection I think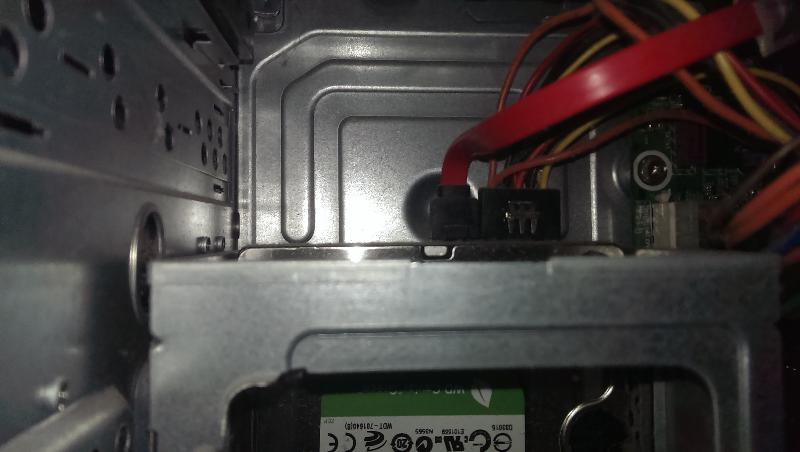 Here's what looks like are connectors - but they're not going on the orig hard drive.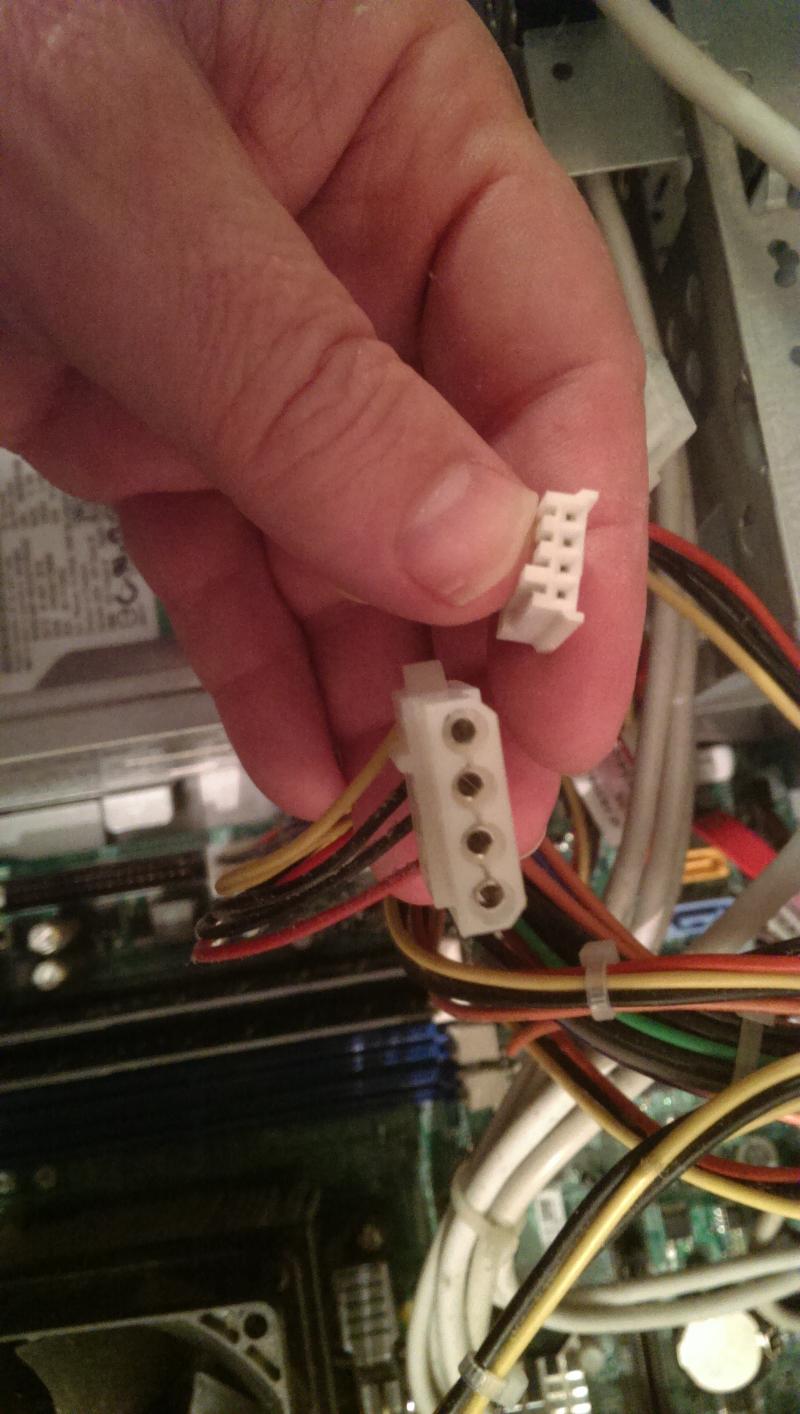 I reviewed this
HP link
which was good but doesn't seem to apply to my case.