I am making a project for my portfolio using PL/SQL.
I am using Virtualbox with Oracle Developer Days installed so the schema I have is this: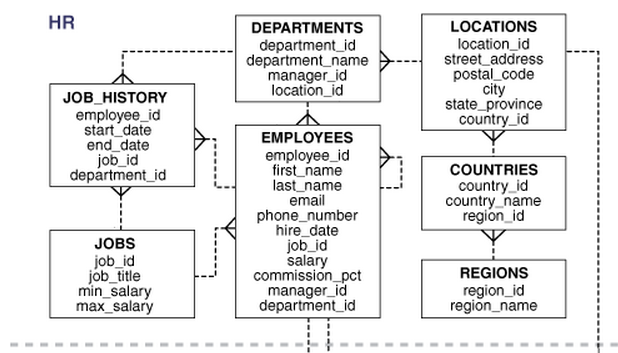 Basically I need to make as many different things using PL/SQL as possible.
Please give me tons and tons of tips for different packages, procedures, functions, etc that I could make for this db to show I have PL/SQL knowledge.
I'm not asking for code. I'm asking for ideas of what would be good for me to make from experienced DB people. Thanks