We have some users who are able to access office.com from within MS Office applications, while others are not. Those who cannot get this message: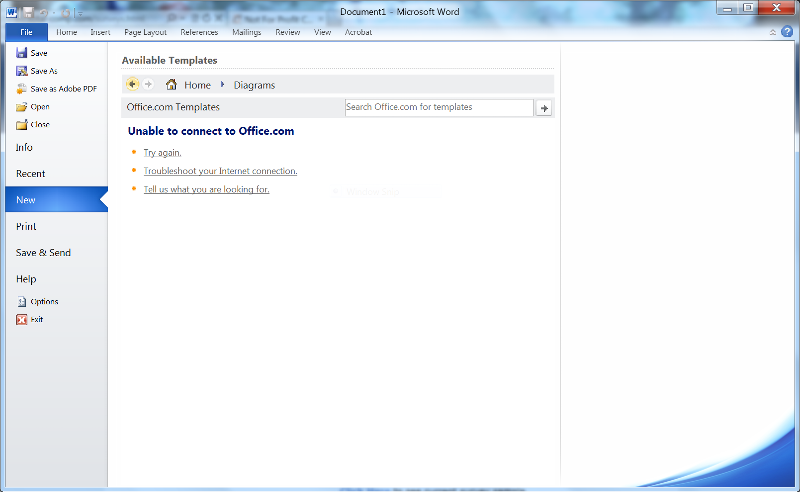 Details:
-A user opens Word, clicks on File > New, and wants to select a category under the Office.com Templates heading. When she clicks on the template group she wants, she gets the above message.
-Another user opens any Office app and presses F1 to get into office.com help, and gets the same message.
-We've investigated and have ruled out the firewall and the actual MS Office installation as causing the problem; nor does it appear to have any correlation with whether a user is a local admin on the machine, or a member of the domain administrators group -- we have tested with two domain admins: one has the problem, the other does not.
Help?