Hi everyone, I am trying to clone a hard drive on my Sunfire v100 using the dd command. However, I cannot seem to make the system detect the 2nd hard drive. The setup is one source Hard drive and the 2nd is the destination. The hard drives are the same model.
I cannot seem to get the system to detect the second hard disk. Also the two hard drives that show up on is the main hard disk and the second appears to be a CD Rom based on the model and no size defined.
The second hard disk has jumper settings for cable select and its connected on the HD1 cable.
I typed in df -k and this is what shows up.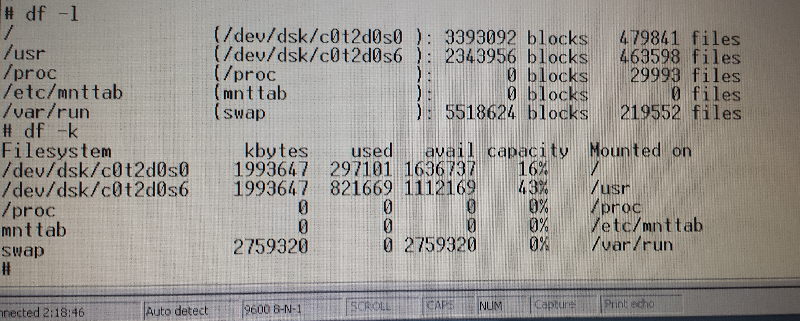 IO stat command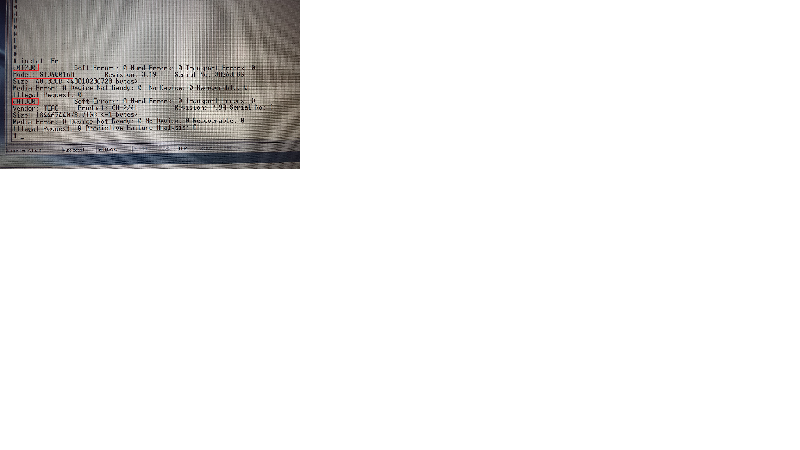 Here are the steps I took.
Typed this
# touch /reconfigure
Shut down the system.
# init 0
Boot the system.
ok boot -s
Copy the source disk to the destination disk. But this failed. I think c0t3d0 is the CDROM and the path is incorrect. Isnt it dsk instead of rdsk?
# dd if=/dev/
rdsk
/c0t2d0 of=/dev/
rdsk
/c0t3d0
Can anyone provide assistance please?
Thanks!