I'm not sure what's going on here - client called this morning that everything was down. I tried to connect to the iLO card on the HP ML350 server - it timed out several times and it finally came back in CHINESE!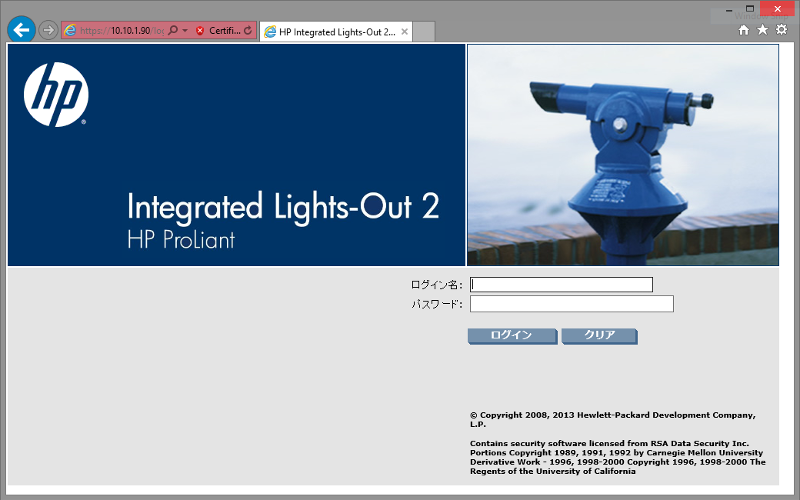 The server was pegged with LSASS at 100% NETWORK utilization - and the network switches were completely flooded with traffic.
Server reboot has brought things moderately back to normal, but the iLO is still in Chinese.
Hitman Pro scans aren't finding anything - I'm baffled - but the iLO was definitely not in Chinese before
More specs - ML350 SBS 2011 - 4 core Xeon 16 GB RAM
HP ProCurve (3Com Baseline 2928-POE) - VoIP phones
HP ProCurve 2510 G - Data switch
Sonicwall TZ210 Firewall / Gateway
Everything was current patch and firmware as of last monthly maintenance 2 weeks ago.