Hi, am i right in saying that responsive websites use two main functions, Media Queries and Breakpoints. Media Queries are used to determine the device and browser attributes of the device that is viewing the website.
If we take the following website -
www.stripe.com
- and compare the desktop to mobile version (screenshots attached) we can see that the header and menu have changed significantly.
DESKTOP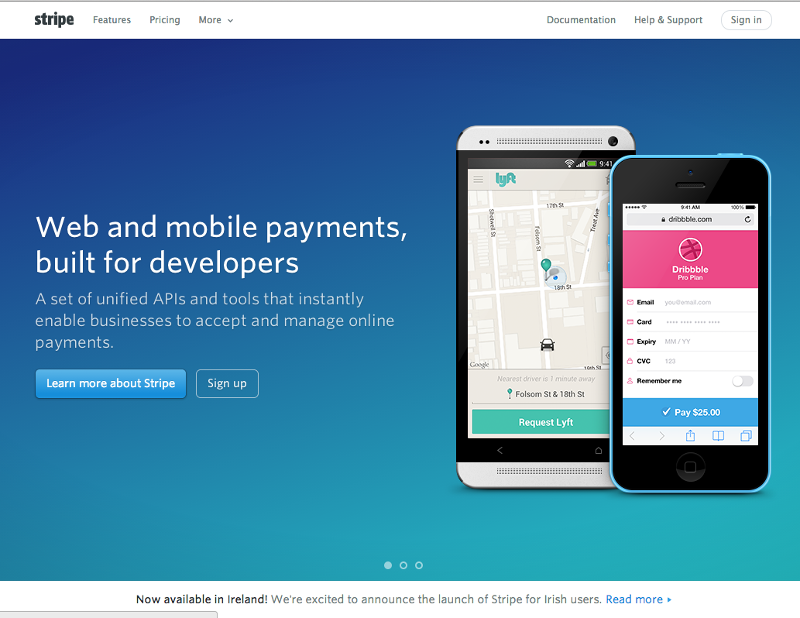 MOBILE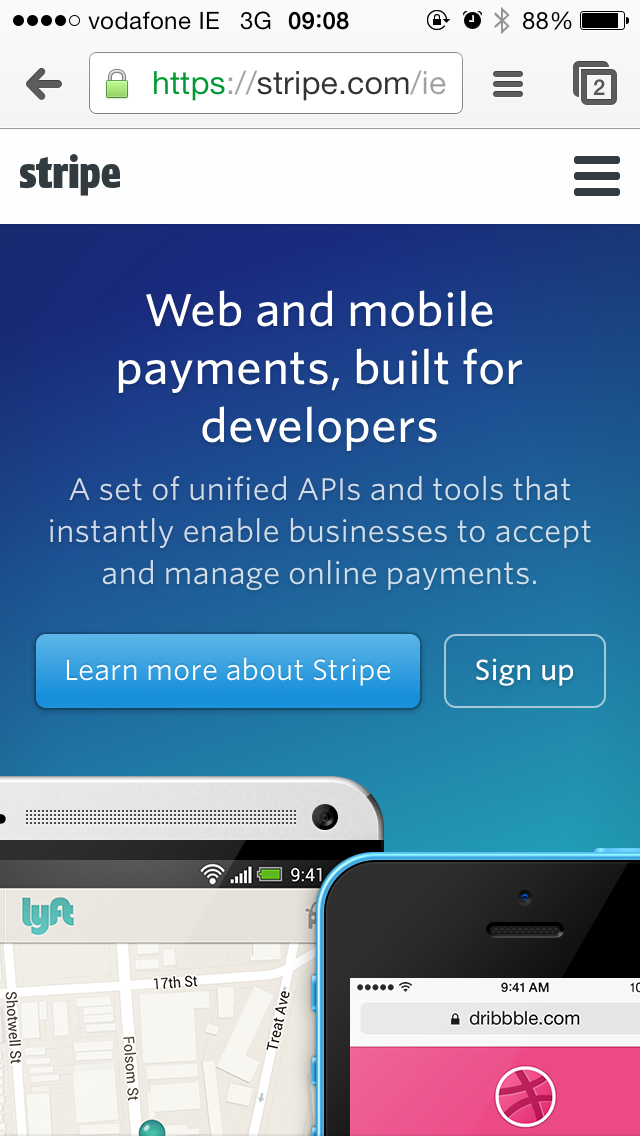 QUESTIONS
01 - does the mobile version just hide the a lot of the header and menu and then display it's own menu
02 - i thought responsive websites always had the same data, so how come both menus have different content (is it a case of coding two menus and then displaying one and hiding another based on the media query)
03 - does anyone have a good guide on how to create such a mobile slider menu
04 - do responsive websites just determine what CSS to execute OR can they also determine what HTML or even PHP to execute