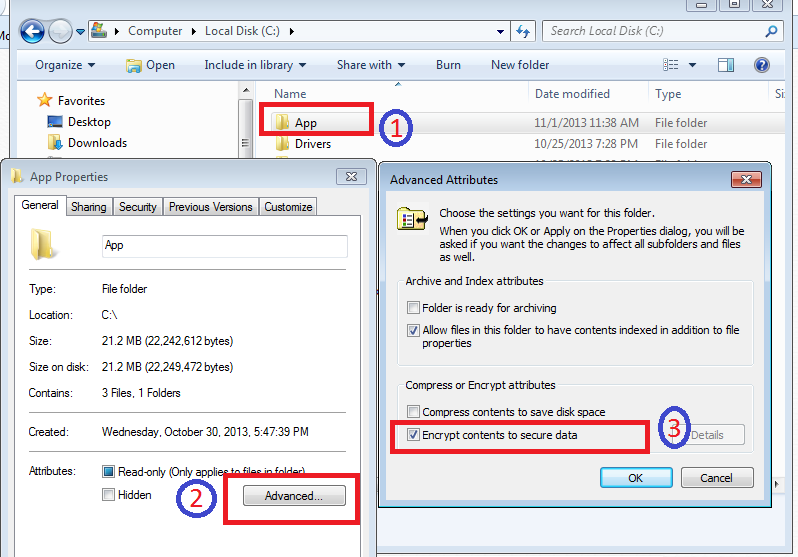 On this board, I learned that you can encrypt the folders or files on your hard drive. In case my hard drive is stolen by a thief who will try to attach my hard drive to his computer and access files/folders, this will protect my files/folders on my "stolen" hard drive unless the thief knows the username and password that had the permission to access these folders.
I test that out and it seems to be case. With that I have a couple of questions to those who uses this method to protect the data on their hard drives.
- Is there any downside or anything that I should be aware of beyond what I saw?
I need to implement this for my customer who are worried about possible loss of the hard drive and confidential files on the hard drive being exposed to the world (by the thief). Before recommending this method (seems simple but effective) against all other commercial software out there you can buy, I want to be sure.
Thanks.