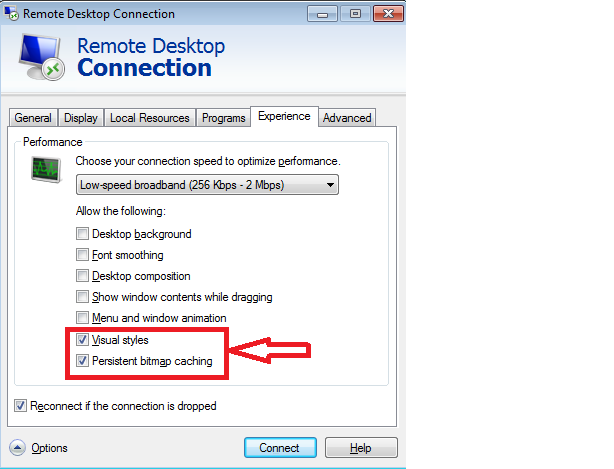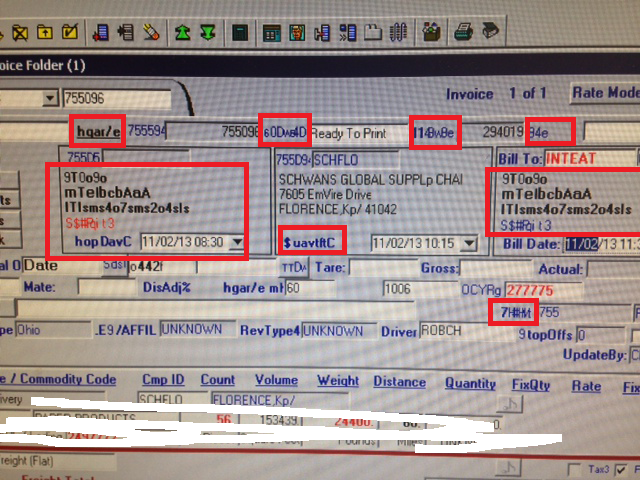 I have a Terminal Server (W2008 32bit Std. / one of Virtual Machines in a VMWare box) in one city running Industry specific application software and have a group of users in another city where they have been using Remote Desktop to connect to the Terminal Server to run that application software for more than a year w/o a problem.
All of sudden starting a few weeks ago, ALL the users from another city (who uses remote desktop) is complaining that they are kicked off the session once or twice a day with the message "Because of a protocol error, this session will be disconnected".
I googled this message and found numerous solutions to try, so I decided to post the question because I can't possibly try/apply all of those remedies.
I am wondering if un-checking check boxes for "Visual styles" and "Persistent bipmap caching" will resolve the problem ... but then no user has changed the settings in remote desktop or know how to make these kind of changes.
So that leaves one possibility - something happened to my terminal server settings.
One thing that I did a few weeks ago was to set up another Virtual Machine (on VMWare box) to run Norton End Point Protection Management Center. Perhaps this new virtual machine took away some of the resources from TS virtual machine?
Maybe not likely ... but I am just thinking out loud.
In the office where we host Terminal Serve, our internet connection is cable internet with 50 mbps down /5 mbps up which is pretty good.
Can you help?