Iam trying to configure a network that looks like this: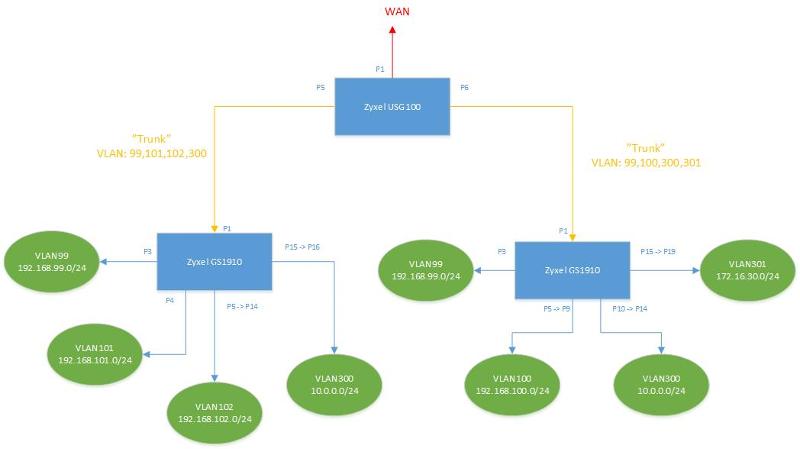 My Vlans and static routing seams to work fine, i am able to ping between the VLANs. My problem is, when i try to make a connection to the internet, I get a time out when trying to ping, i am aware that i need to configure some sort of NAT. But cant quite figure out what goes wrong.
I have tried to create a Policy Route, when i apply the policy but there is a unstable pattern in the replies, got a lot of timeouts, then at ones there is connectivity for a while and then it dies again.
Here are screenshots of my configurations on FW1 and SW1
FW1: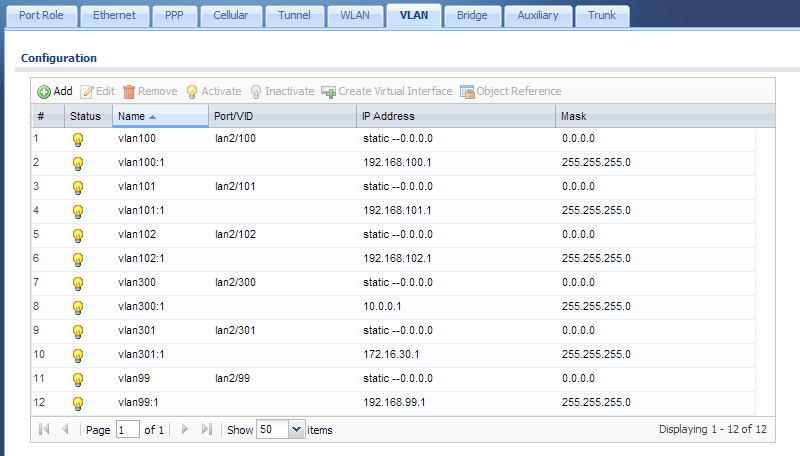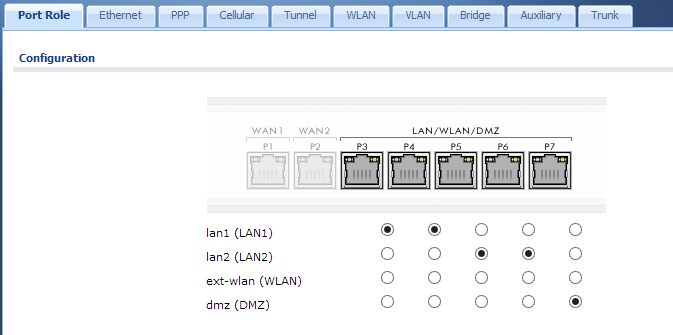 SW1: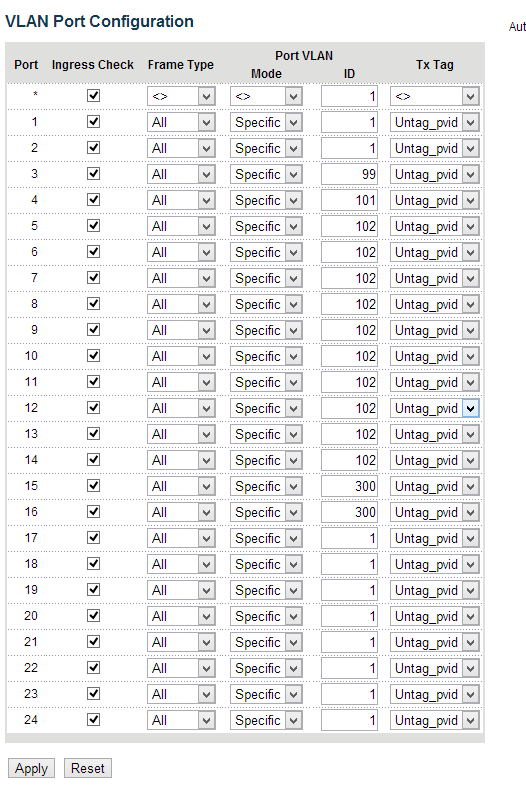 Any suggestions to what I have to do?