Hi experts,
I can normally do this easily with Photoshop.
But for this example, I'm using Adobe Photoshop Elements 9.
So please, any info you can give me should pertain to Photoshop Elements 9.
Example 1
For this example I want to draw a red square with rounded corners with no fill.
So I used the
Rectangular Marquee Tool
.
I created the following.
Step 1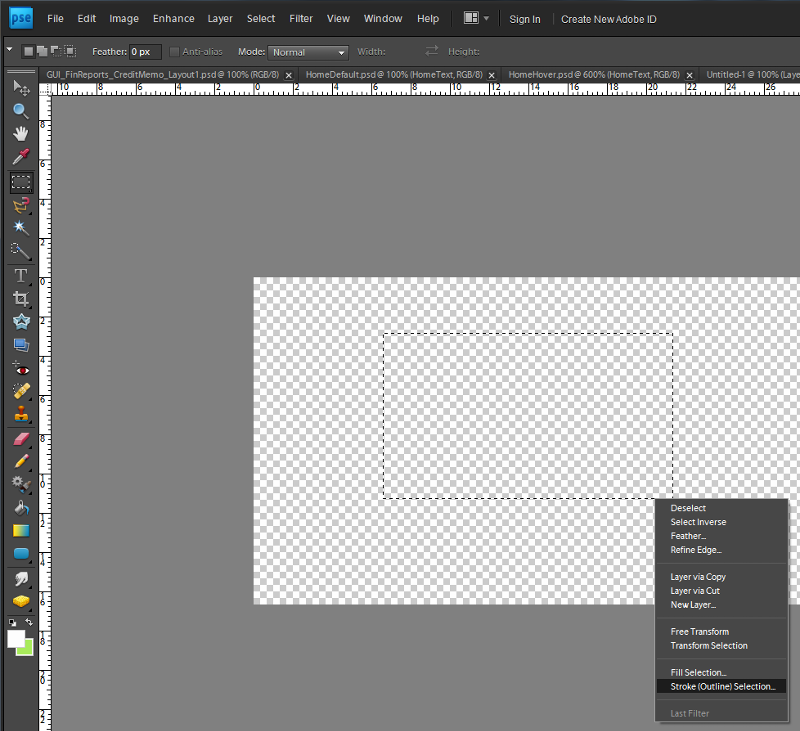 Step 2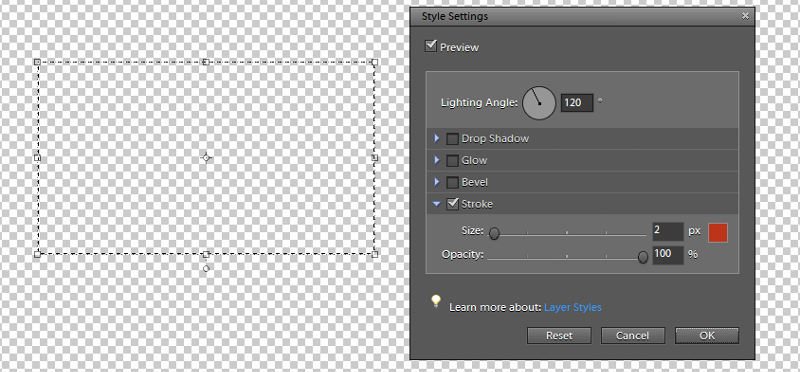 Step 3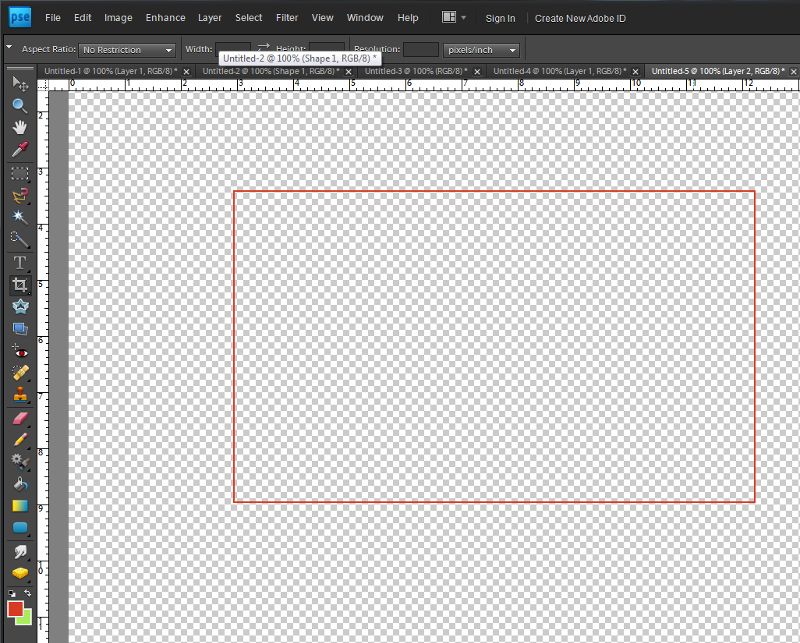 This is just what I want, but I need this to have rounded corners.
Any idea on how I can add rounded corners using the Rectangular Marquee Tool?
Example 2
Now I tried using the
Rounded Rectangle Tool
.
Step 1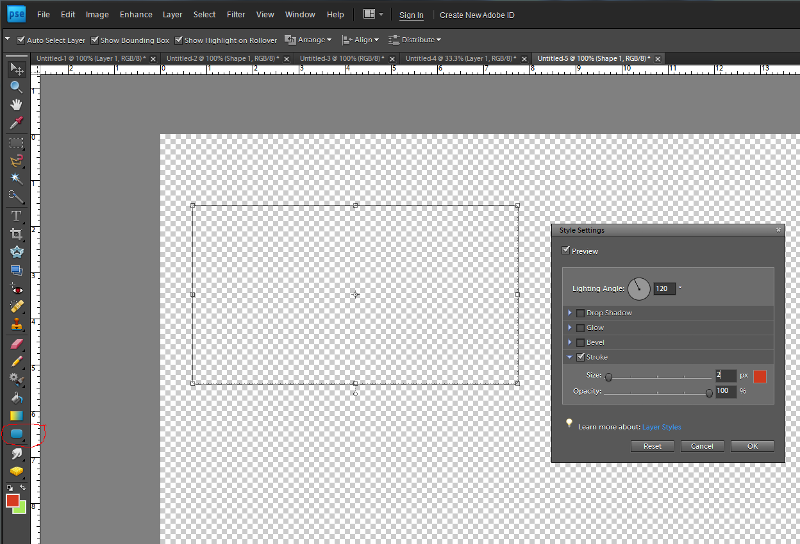 So my result is this: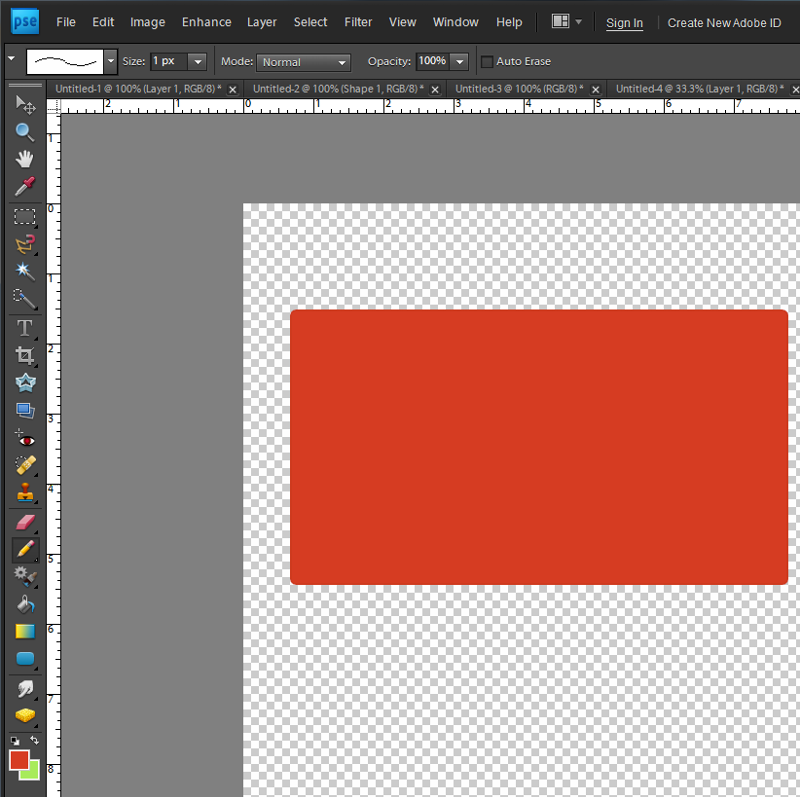 My red square shape with rounded corners is just what I need.
But I don't need it to be filled in.
I just need the outline of this shape with the rounded corners.
On this example, how do I get rid of the fill?