I have an HP Pavilion Desktop that "revs up" a lot, like an idle car that all of a sudden jumps up in RPM's. It does this a couple of times, like you're pressing the gas on an idling car, then it settles down.
This is an
a6750y
, although the label on the machine says a6000.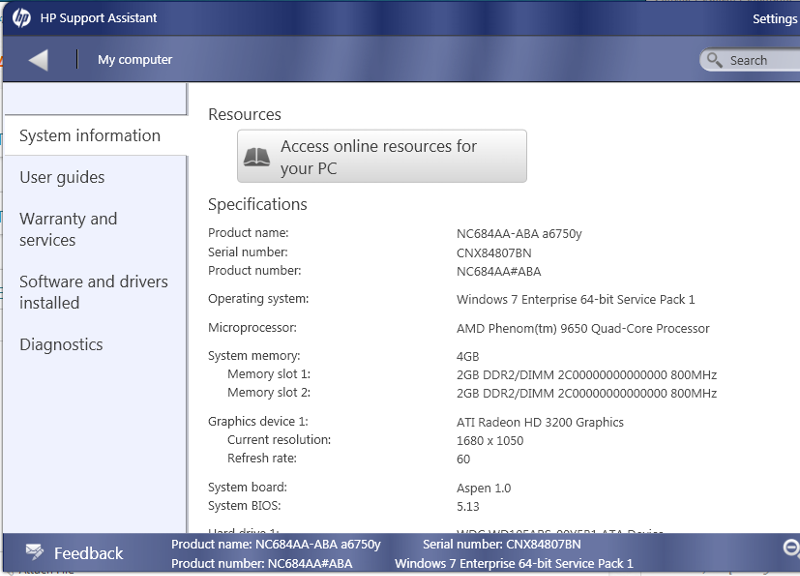 About a year ago, the machine would do the same thing, and then it died and wouldn't boot, it would just blink at me. I recently installed Windows 7 Enterprise, and that all went well, and I didn't make any hardware changes, and it's running fine, but the "rev'ing" up is indicative of something that's not right, since it did it before it died (when it was running Vista)
What might this be ?