We have an extranet site that is SharePoint 2013 hosted internally. Recently, we have noticed that users cannot upload multiple documents using the Windows Explorer option.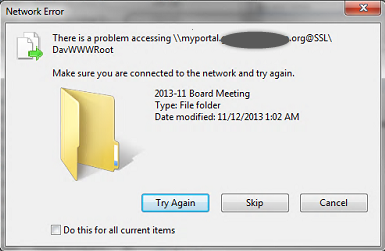 We are also not able to use the drag and drop functionality either (we get the same error) although at least drag and drop works with Chrome and Firefox (which we do not support in our environment).
Has anyone ever seen this before or have any idea what can be the issue? Thanks so much!