Hi,
I am running a Windows server 2008 R2 AD environment with Exchange 2010 and Outlook 2010 running on terminal servers ( 2008 R2 servers)
My problem is that I am not able to share free/busy calendar view in Outlook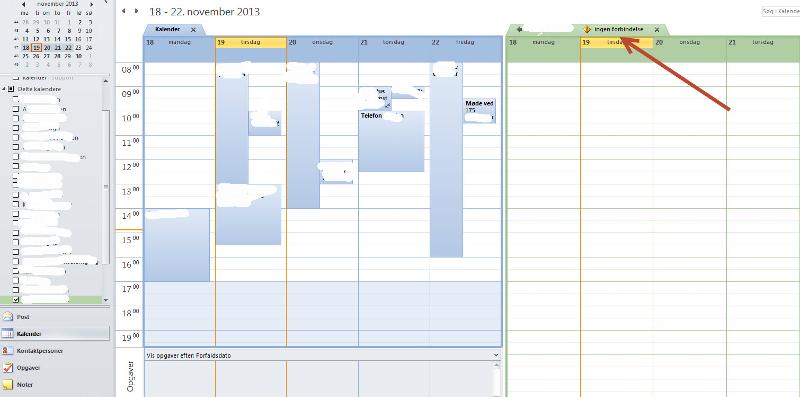 , but in OWA everything works fine .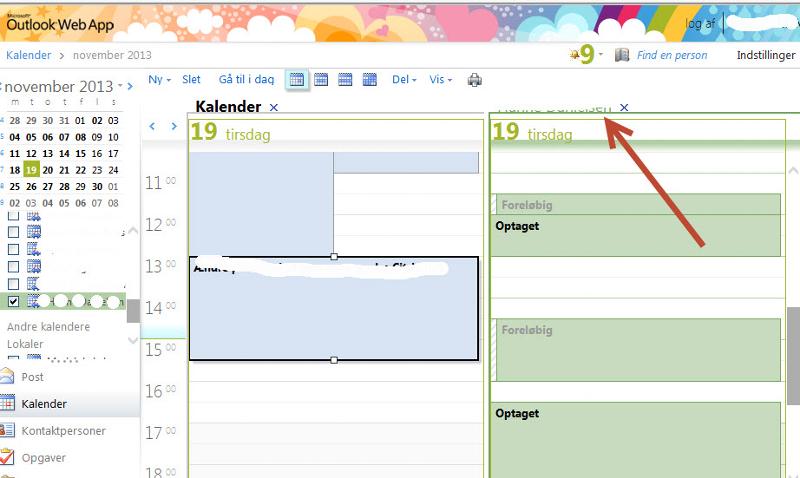 It only works in Outlook if I grant a higher level of privileges – at least Author.
I only want other users on the domain to see the the free/busy status of the calendar.
Please advice