Hi All
I have an SSRS 2008R2 report that works fine, except I have three column header-rows that I need to display on all printed pages, and right now it only displays on the first page in both the designer-Preview tab and when run in the report portal.  

I am setting the Tablix properties, Column headers 'Repeat header columns on each page' checkbox...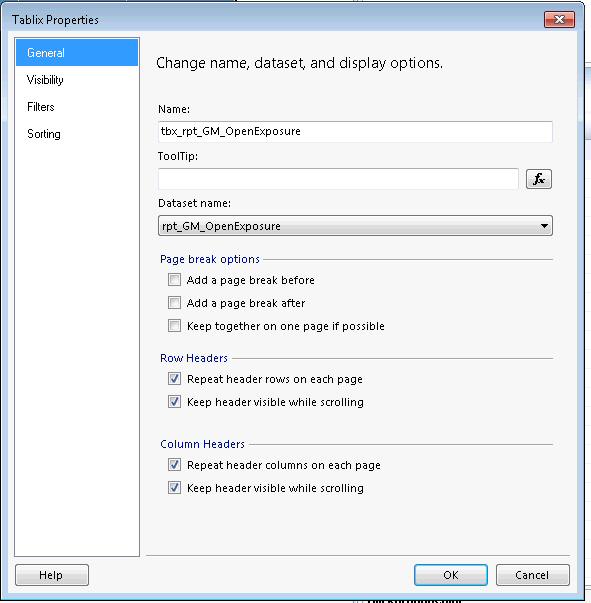 ... but the column headers do not render after page 1.
Any help other than 'here's a link, now you figure it out' would be appreciated.
Thanks in advance.
Jim