I came across a disk space issue on a domain controller. I have been removing the roaming profile feature from AD users that do not really need a roaming profile since they have an assigned workstation.
Prior to me starting to delete the profiles in the share, I noticed that most of the folders have a "Plus / +" sign next to the folder size description.
I am not sure what this mean and if this is causing an issue.
please see the pic below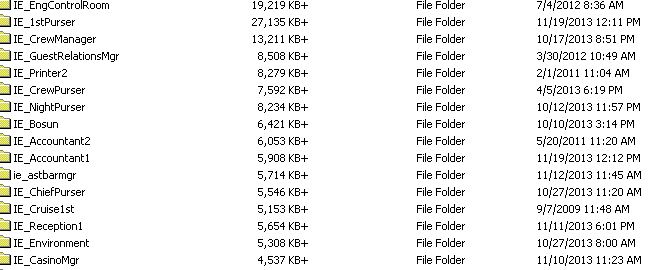 tx