Good afternoon experts,
This will be a long message so be prepared. I have taken over the Active Directory infrastructure for the Boys & Girls Clubs of Monterey County. Included in that take over is a hosted VWmare environment that houses 5 VM's:
VMS-2008-APP1
VMS-2008-TS3
VMS-2008-TS4
VMS-2010-EXCHG
VMW-W7-Admin
My most pressing concern is that one of the users that's logs into a terminal services session is not get access to a specific application called Trax Attendance Manager.
I have a terminal server user that also logs in and has Trax Attendance Manager.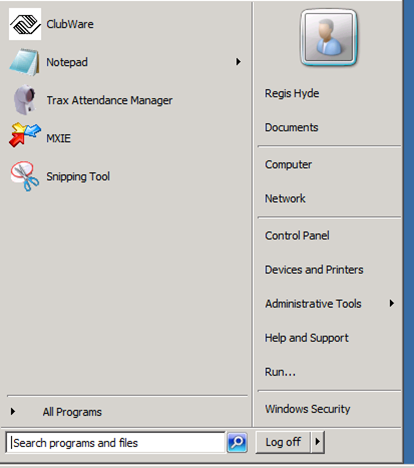 and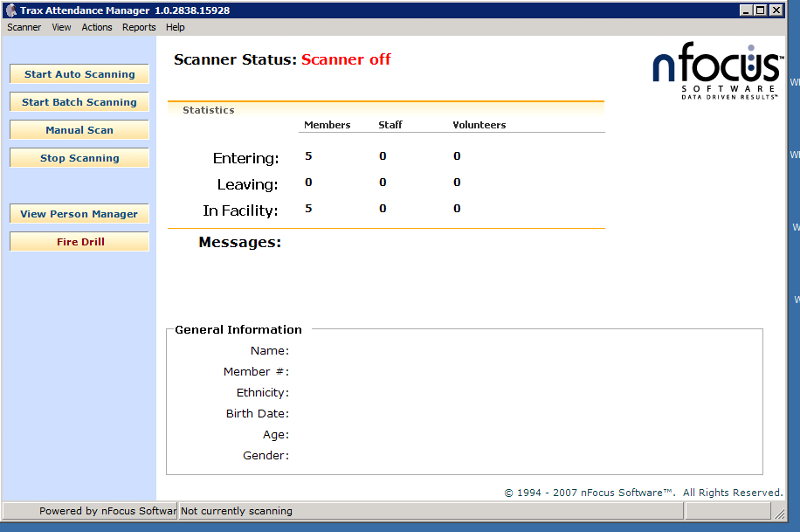 Both terminal servers have the software installed:
VMS-2008-TS3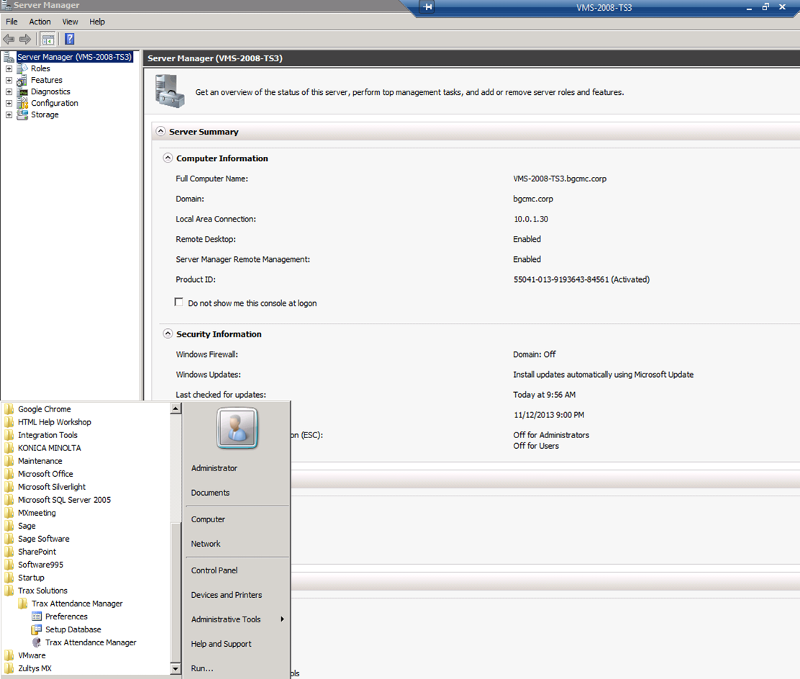 and
VMS-2008-TS4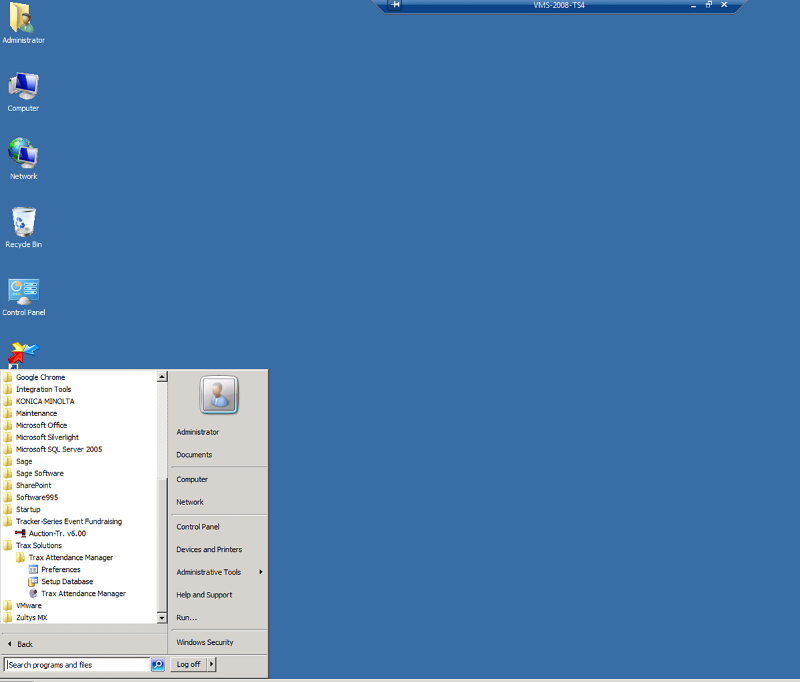 I have compared the two accounts and here are the differences.
is it a simply a matter of ensuring that they have access to the same groups or is there more to the story?
I checked all the other tabs for each of the accounts and they are identical.