Good evening Experts,
I have a similar question already open related to terminal services, but the direction of this question goes to installation. I want to install the open source application PdfCreator on my round Robin Terminal servers. My question is, do I need to install the app on both servers since they are working together as round robin partners , and secondly how do I publish the app to my users that log on via a dumb terminal. This is not citrix, so I am not publishing per se , so will the users just have the application when they log on the next time or do I have to do anything further?
A step by step how to would be nice.
The two terminal servers are called: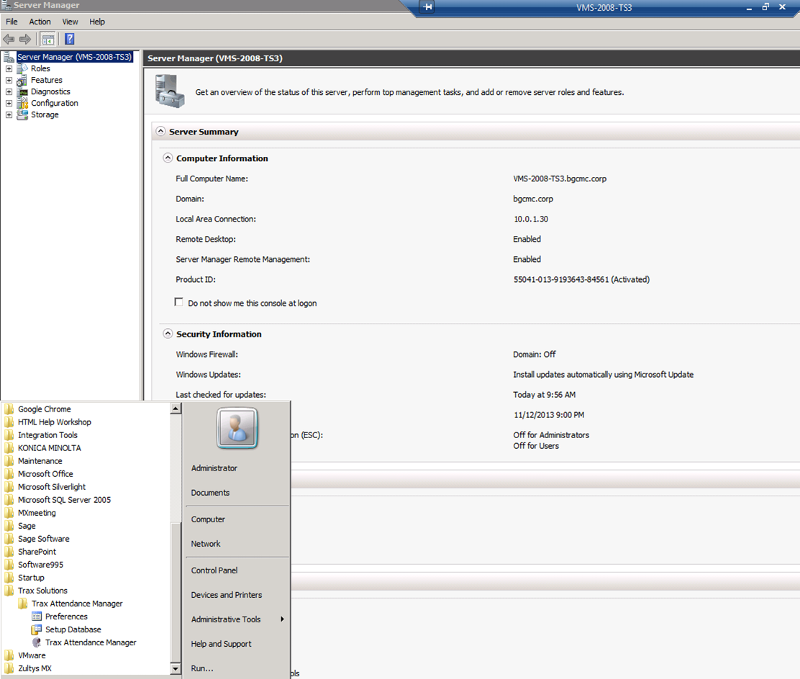 and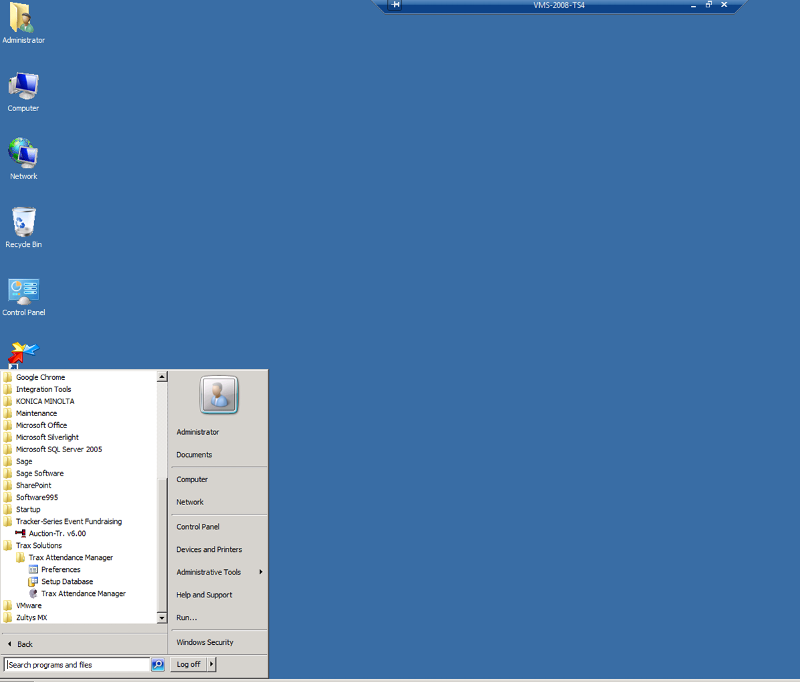 The applications shown is just an example. I want to install PdfCreater.