Good evening experts,
I have yet another terminal server issue to resolve. I have two terminal servers that have presumably been configured as round robin. I say presumably because I didn't set this environment up. Here is my issue. One of our vendors is no longer with us and I have inherited an access database from 2003 from said vendor. On one of the terminal servers it works. I should have added that the database was an attempt at a enterprise purchase order system , but morphed into other functionalities, but I digress.
Below is a set of pictures depicting the process of how the database functions on terminal server VMS-2008-TS3:
Terminal Server VMS-2008-TS3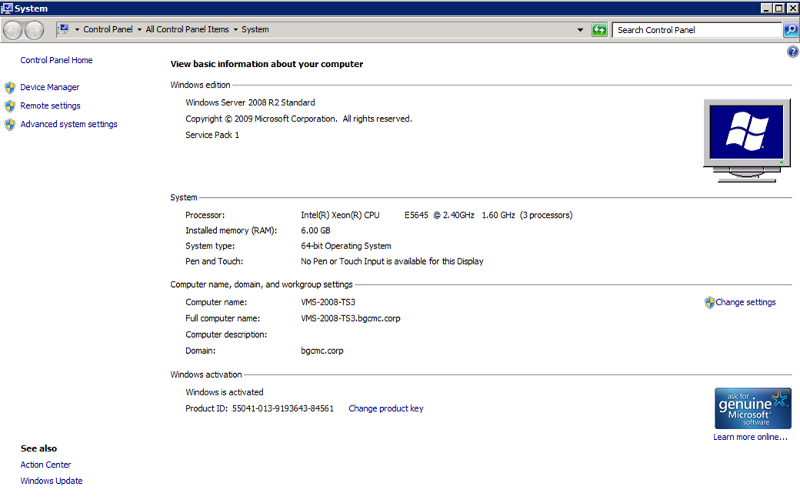 Launch Clubware (2003 Access Database)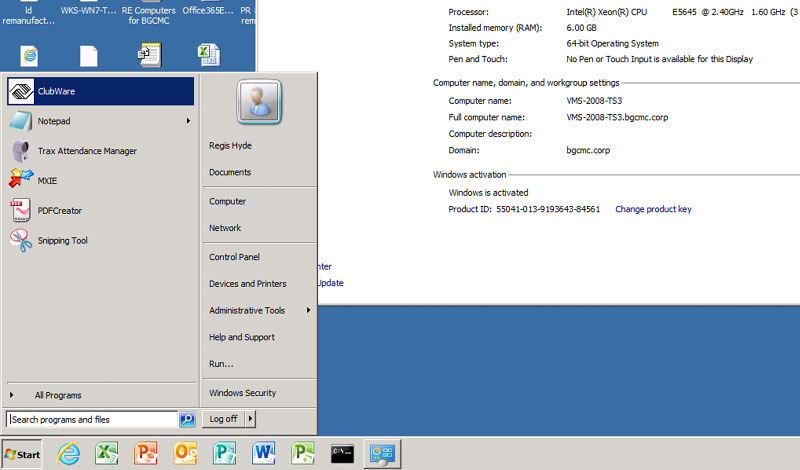 Inside database app with tabs including the purchase Request tab.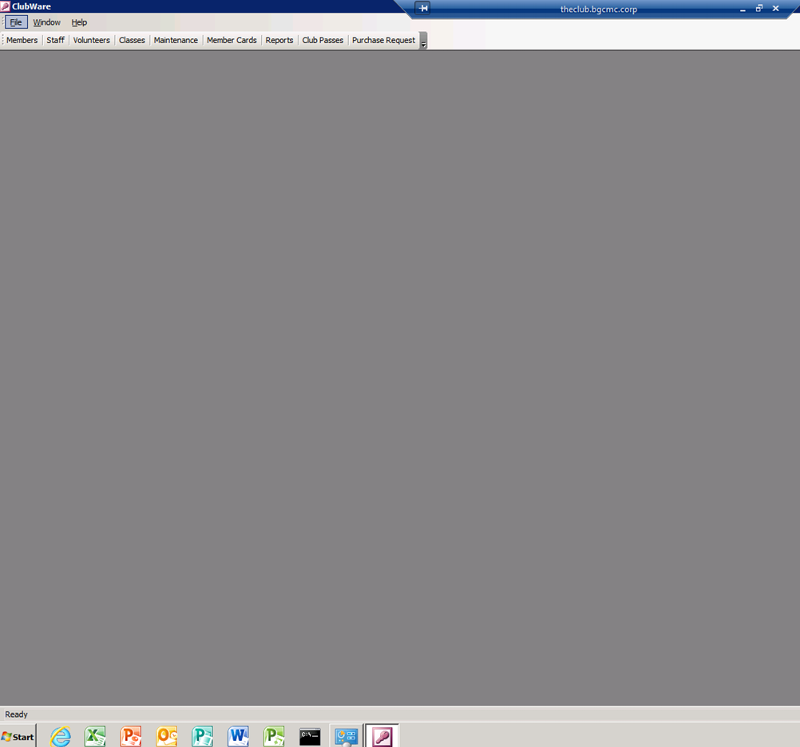 Purchase Request View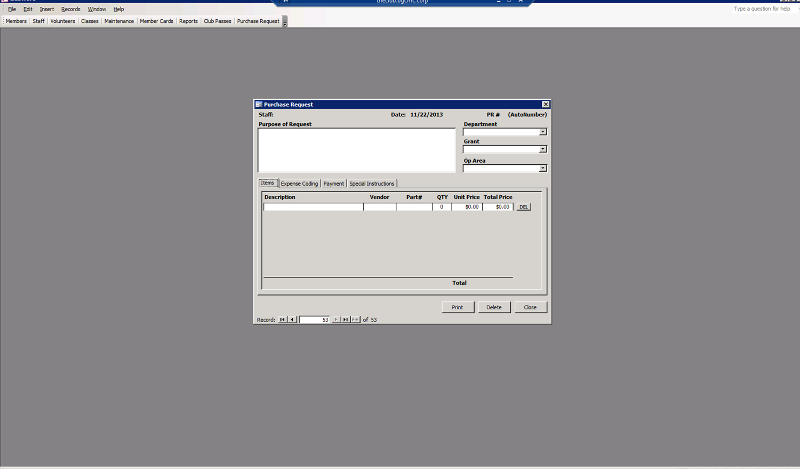 Print Preview of the Purchase Request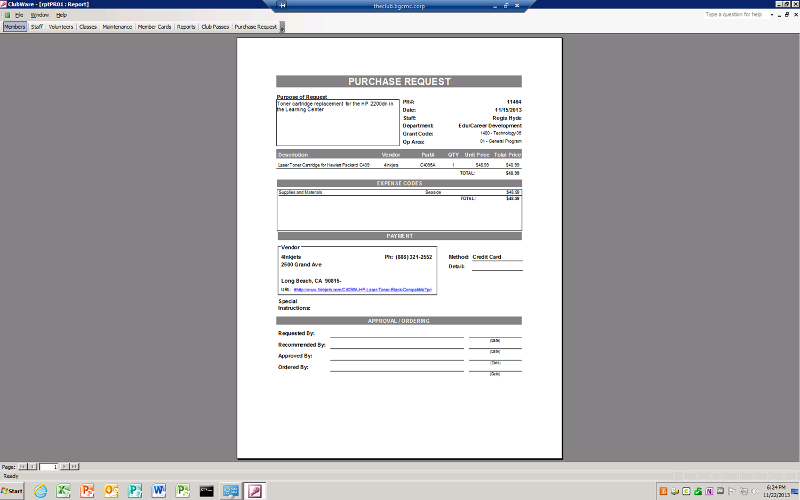 Selecting Print Option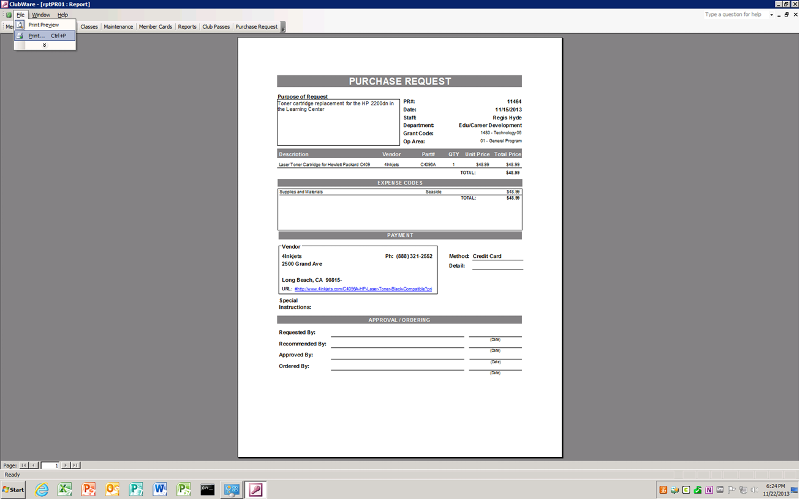 Choosing PDCreator Printer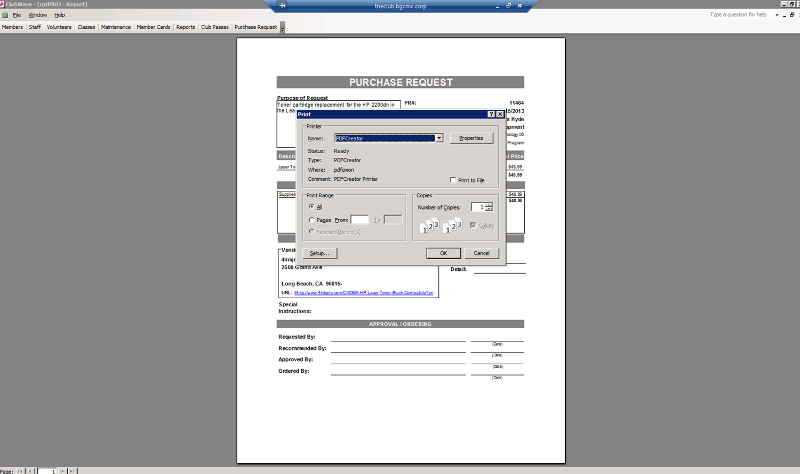 Select Save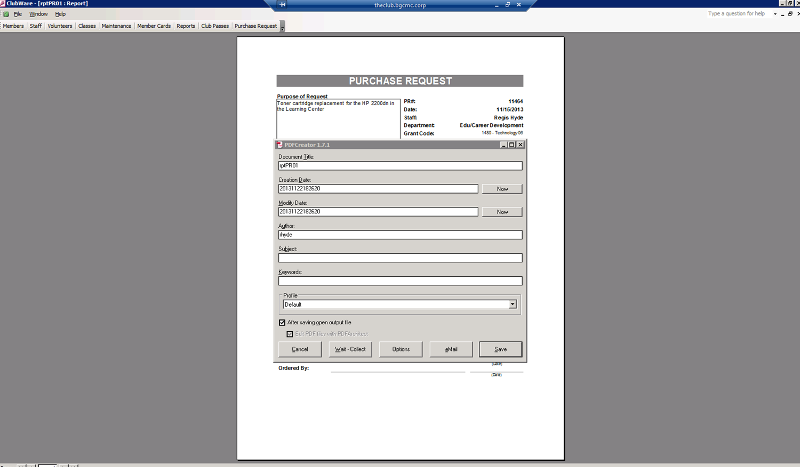 Save to the Pending Purchase Order folder with appropriate name.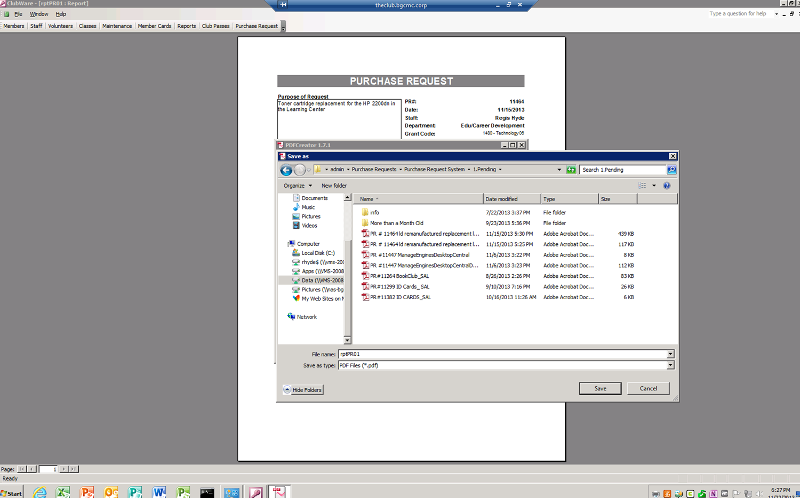 That's it. Works like a charm on Terminal Server VMS-2008-TS3
but when I get logged onto Terminal Server VMS-2008-TS4 , here are the symptoms:
VMS-2008-TS4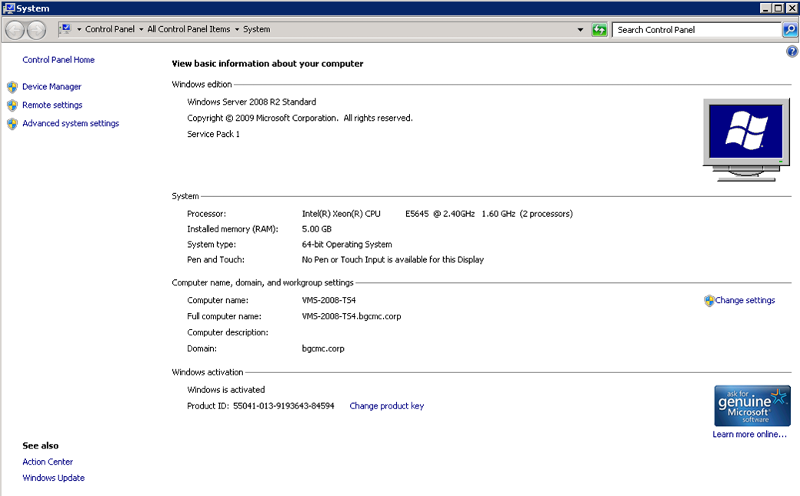 Launch Clubware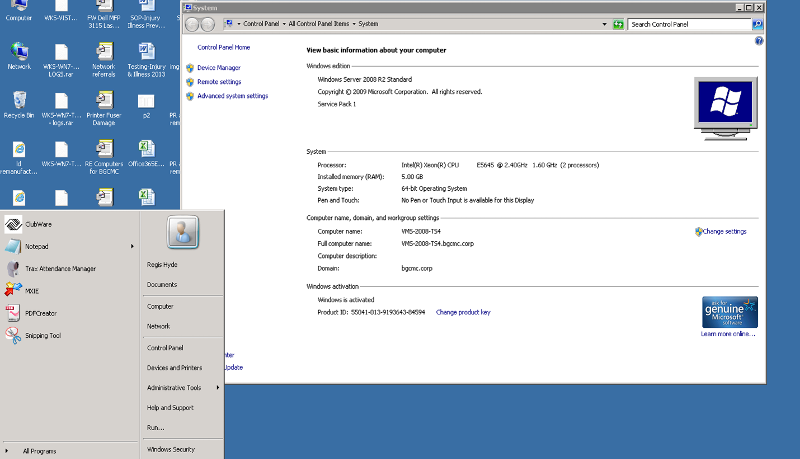 errors out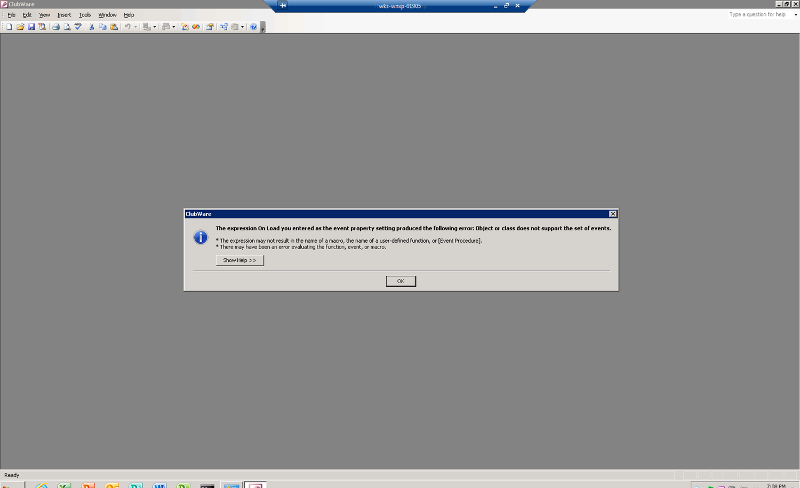 Windowed error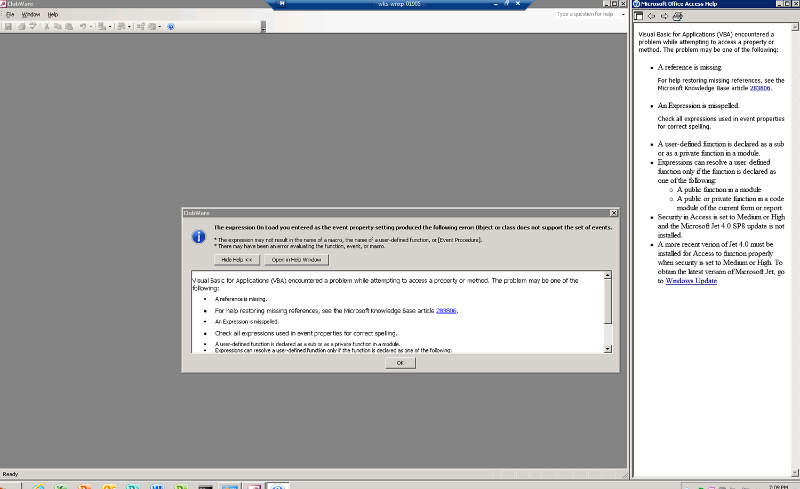 Full Screen Error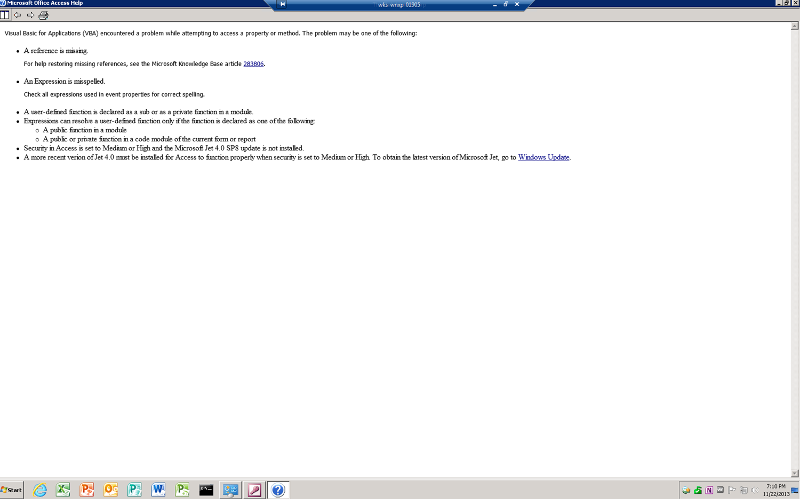 Knowledge base article 28306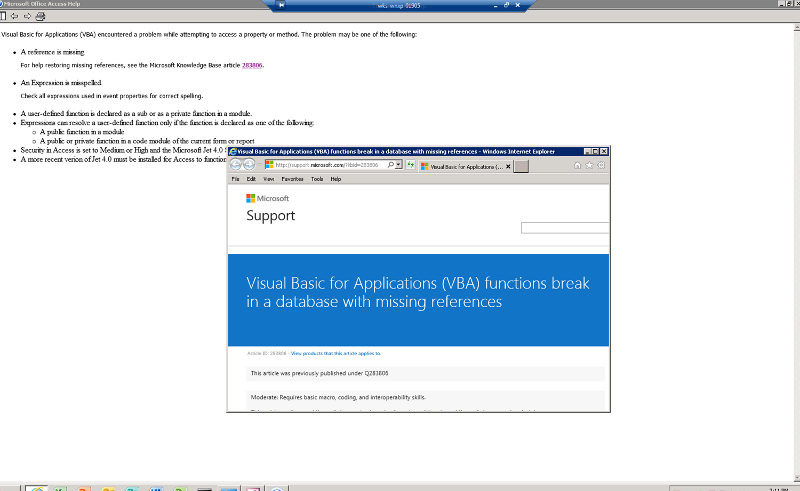 Symptoms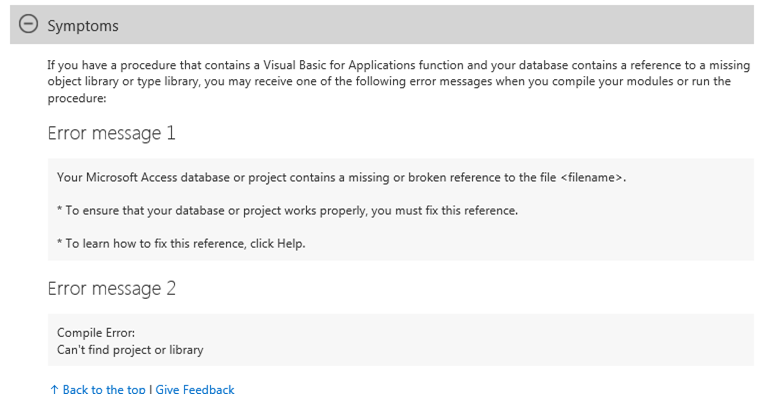 Cause and Resolution ( I need help interpreting this). (solution, solution, solution, please).
I am stumped.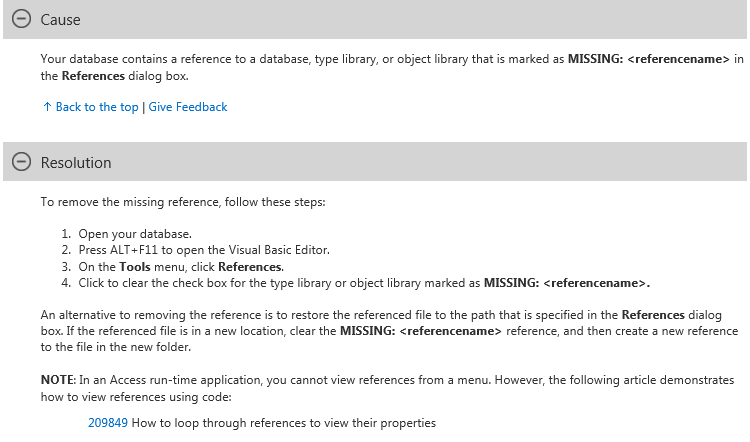 so , this is my dilemma experts. Please help me provide solution to my user base until I can get rid of the access 2003 database.