Hello. I may have a very bad situation on my hands and need some hand-holding. I have a VMware ESXi 5.0 host machine running two production guests. They have been in place since August running fine. I found out this morning that snapshots had been made on each of these machines by a sysadmin and were never deleted. Now I have host disk space issues, however both guests are running OK.
The problem is that there are very large active delta files - 600Gish worth!
My host datastore only has 42G available space.
I am afraid that if I "Delete All Snapshots" it will:
1) Fail (disk space?)
2) Halt the server in a very busy production environment. (two shifts)
If doing this simply slows everything down, I can live with that. Even if it takes a week. But if it stops everything in its tracks, I need to have a different plan, like restoring a backup into a new guest or something along those lines.
Also, there are large files in the datastore that I believe are left over from a no-longer-needed guest machine, but I am afraid to delete anything based on file dates. I confirmed the files with today's date are the ones in the current running configuration.
Attached are some jpegs with more info: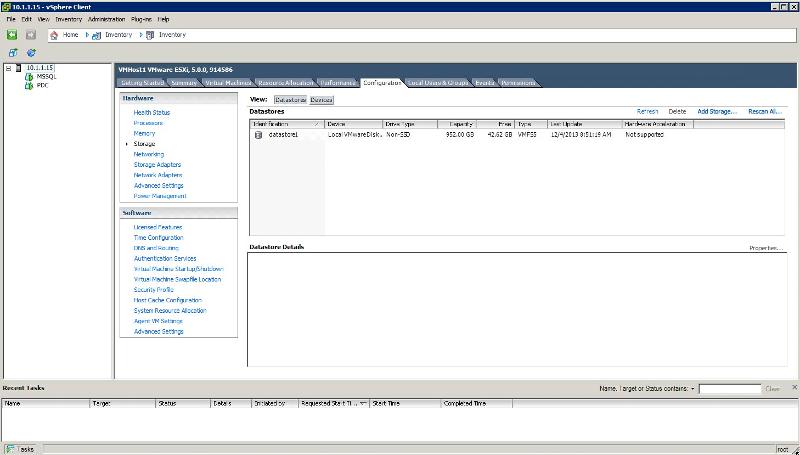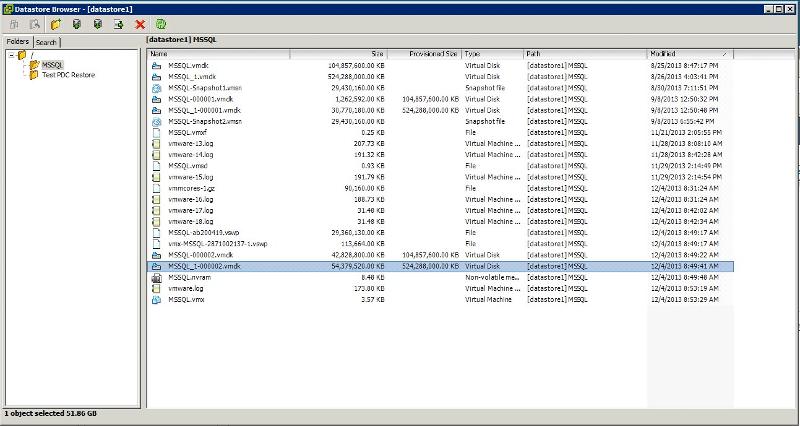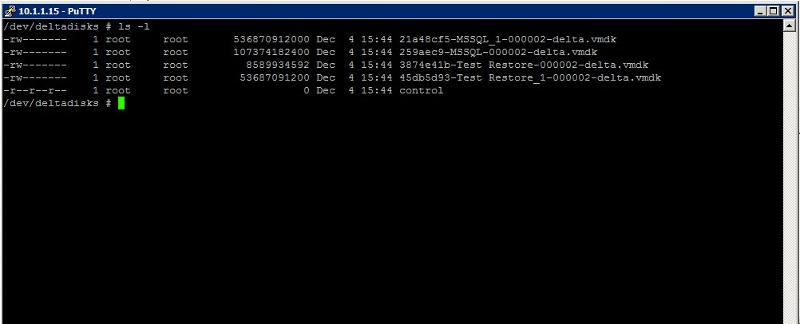 If I free up space by deleting those old files from the datastore can I get away with committing the snapshots?
Please, please advise.