Dear Experts,
I have Photoshop CS6, I know I can do it with Ps, but I am newbie, and I am always in a hurry...
I want to remove
unwanted objects
,
text
,
Date stamps
AND
watermarks
from a picture.
Specially text to translate from English to Spanish, I found the following software:
InPaint
http://www.pcworld.com/article/2018538/review-inpaint-removes-unwanted-elements-from-your-photographs-with-a-few-clicks.html
Pros
It's fun to paint over the unwanted image and watch it disappear
Intuitive interface
Cons
Larger, more awkward objects make a bit of a mess
It seem InPaint is an adware I don't want to take the risk:
McAfee interrupted my download, saying the file contained a virus or spyware and could damage my harddrive. I canceled the download.
I had the same warning from ESET Smart Security. I tried other download sites and got the same virus warning.
I am trying to find a clean software (malware free) to do this task
Any suggestions are more than welcome, here is an example of what I want to do, change text from English to Spanish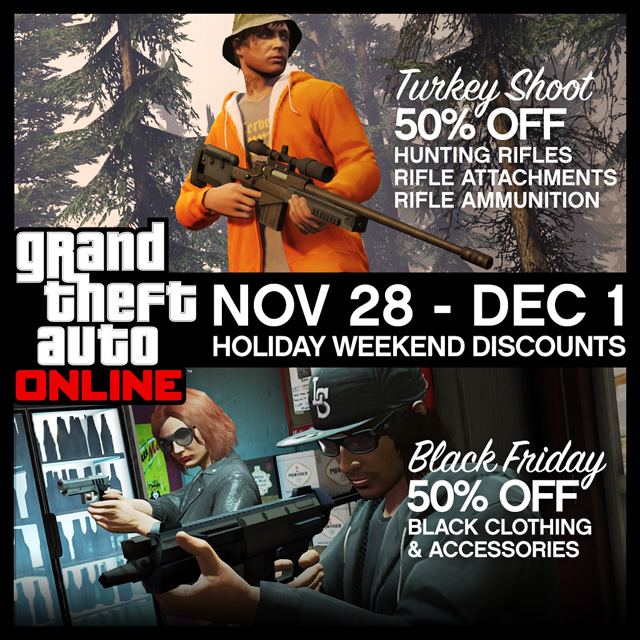 Thanks
Rebelscum0000