Good Afternoon,
I have an issue concerning Group Policy Management in Windows Server 2008.
When I try to add a new group policy, I get this...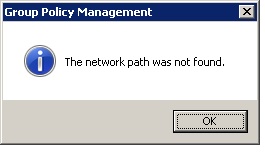 When I try to edit an existing policy (like the default ones), this happens...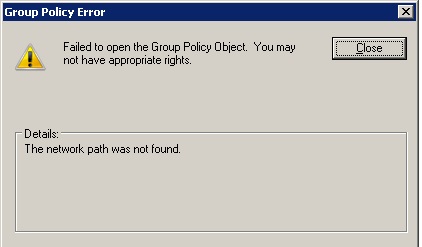 Any ideas and suggestions on how to correct these errors are greatly appreciated.