Hi All,
I recently installed Citrix Web Interface 5.4.
I want your help to customize some part of it.
1. Once user logs in, the page shows some default settings. I want to change the upper band to white and put our company logo in place of Citrix logo.
I also want to delete the
Messages
Icon.

2. On the same screen, want to remove the Select View Option.

3. Want to remove everything from log off screen and want to make clean white background so that our company logo merge smoothly.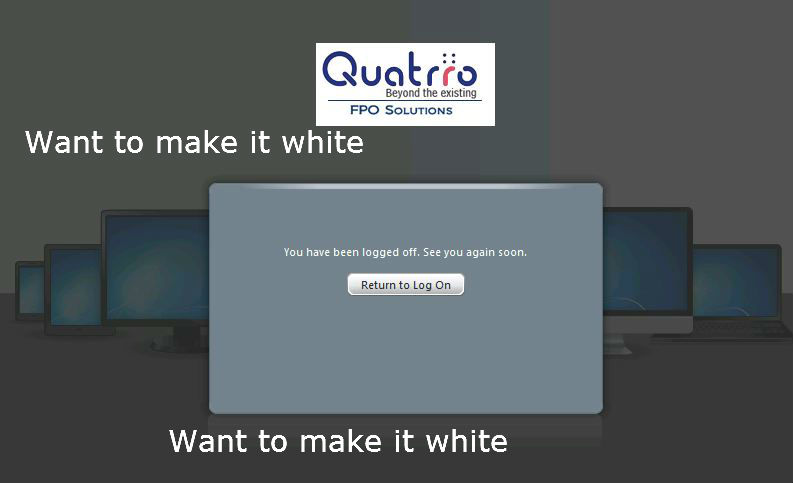 I would also like to know if any changes is required anywhere so that the WI Page gets loaded fast.