I need to be able to make queries with my Volusion.com eCommerce store.
Here is a program I found with a WYSIWYG approach to the query building: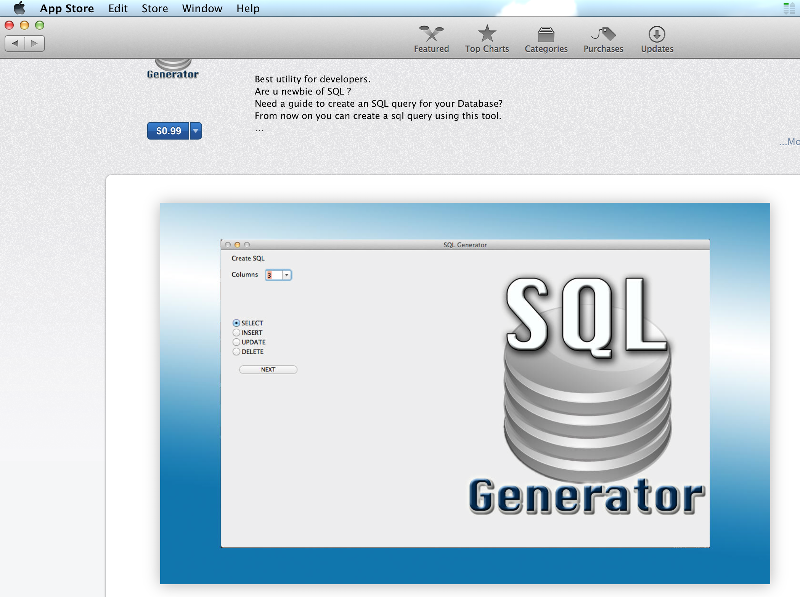 It's called SQL Generator. However, it's no good for me, and it only support one table. I need to be able to do those "inner join" things to connect data from different tables.
I also found this:
http://download.cnet.com/Advanced-Access-Builder/3000-10254_4-10571995.html?tag=mncol;5
But I don't know if it will serve my needs either.
So maybe all I need is a website with a handy reference guide to figuring out the syntax.
Can anyone lead me in the right direction?