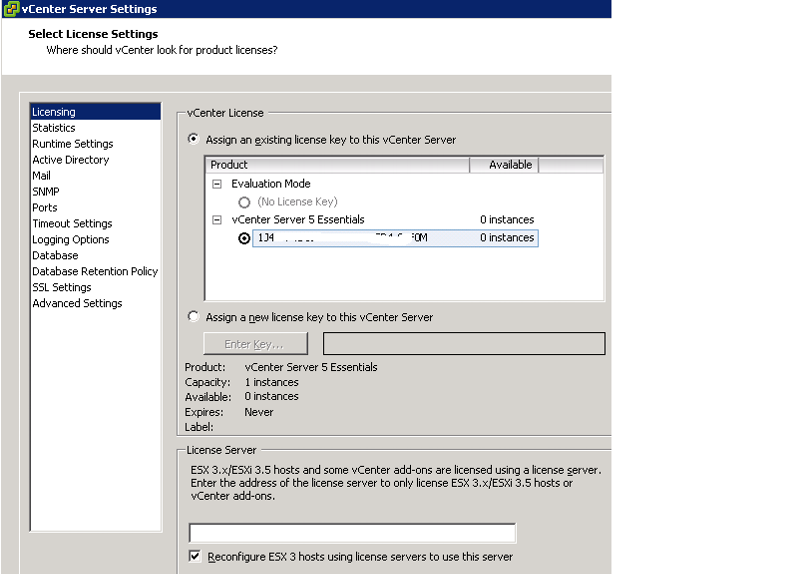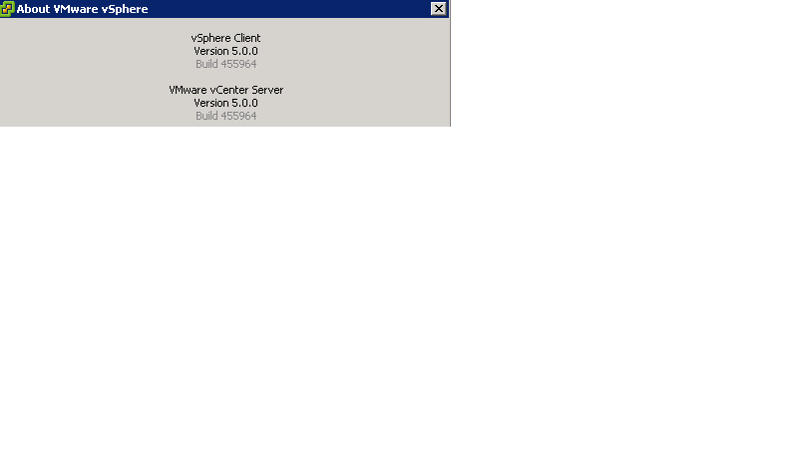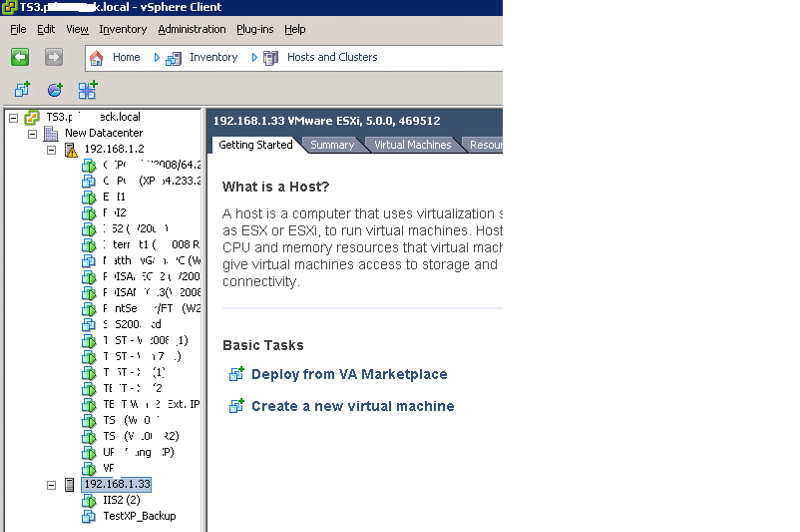 In 2012, I purchased "VMware vSphere 5 Essentials Kit for 3 hosts" for about $600 for my first VMWare server. Since then I set up two VMWare servers (as seen in the screenshot), but the one with IP address of 192.168.1.33 will be removed as I am going to setup a new VMWare box here soon and move existing virtual machines from 192.168.1.33 to a new box (with IP address of 192.168.1.34)
That said, I am not familiar with licensing, so I like to have a better understanding.
(1) When they say "VMware ..... for 3 hosts", what does that mean and how does it apply in my situation?
(2) Can I download the newest ESXi (ESXi 5.1 ??) and use it for the new VMWare server box and still in compliance with licensing?
Thanks.