Hi.
I got the server after different support company. After few weeks of fighting I resolved most of the issues. I had problem with ISS and graphic drivers.
However I am stuck with one. I am not able to connect external USB hard drive. I tried a few solution without success.
I have attached some screenshots.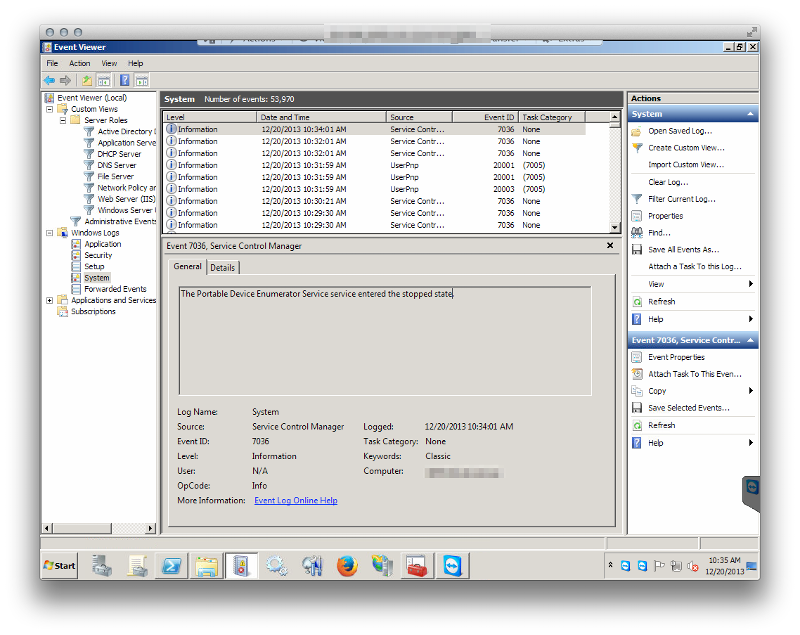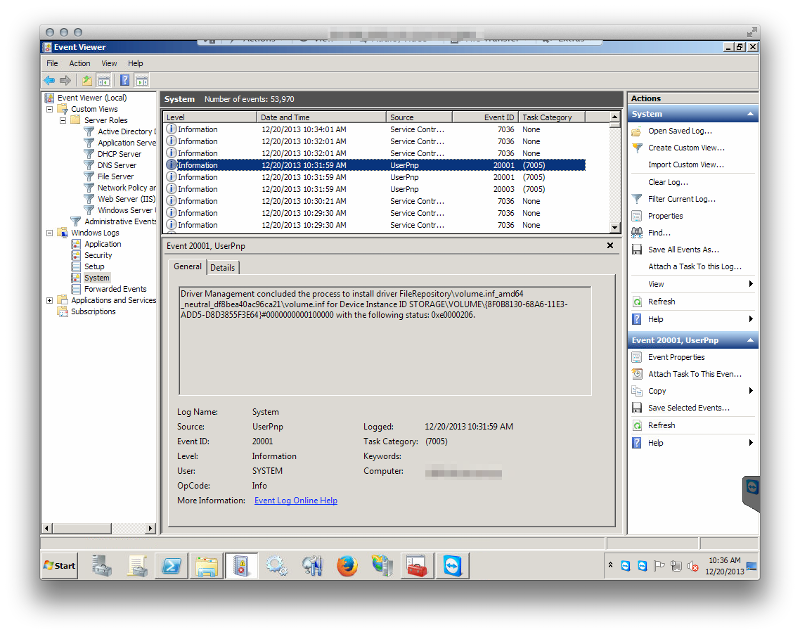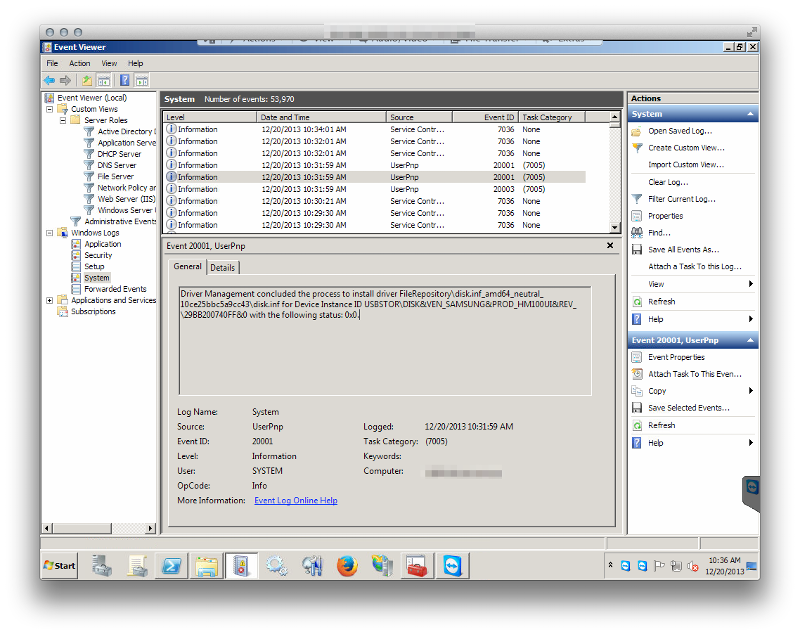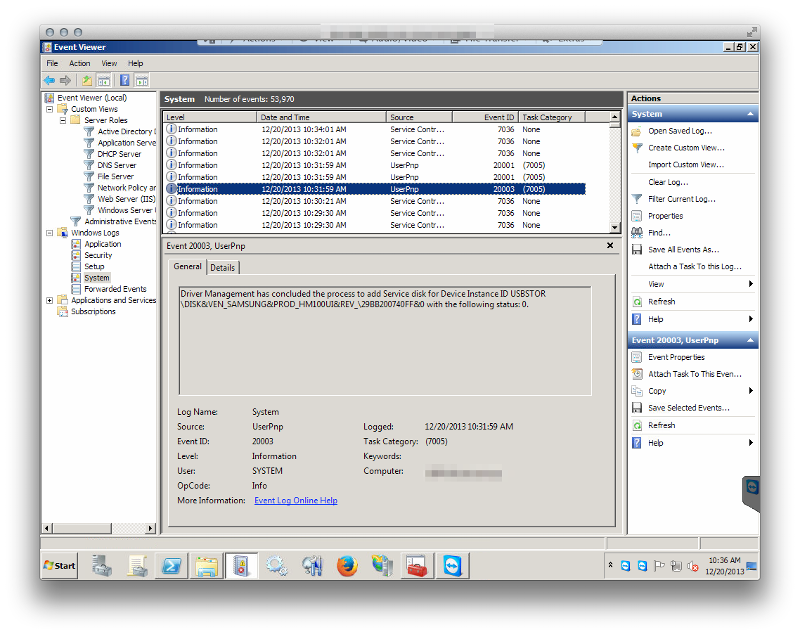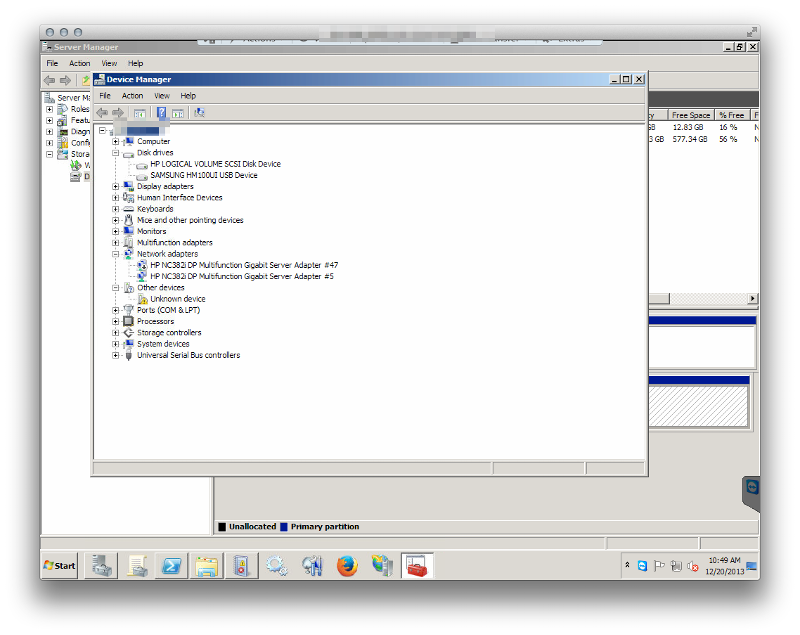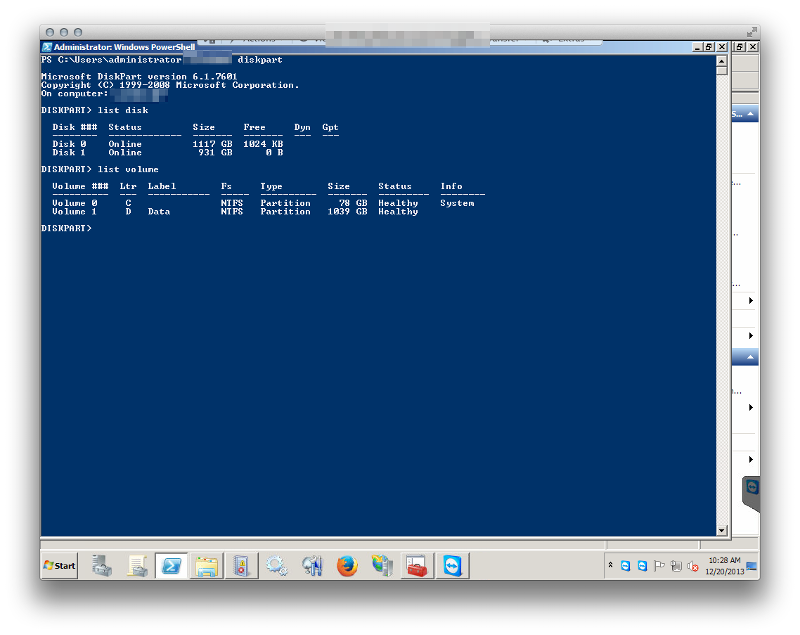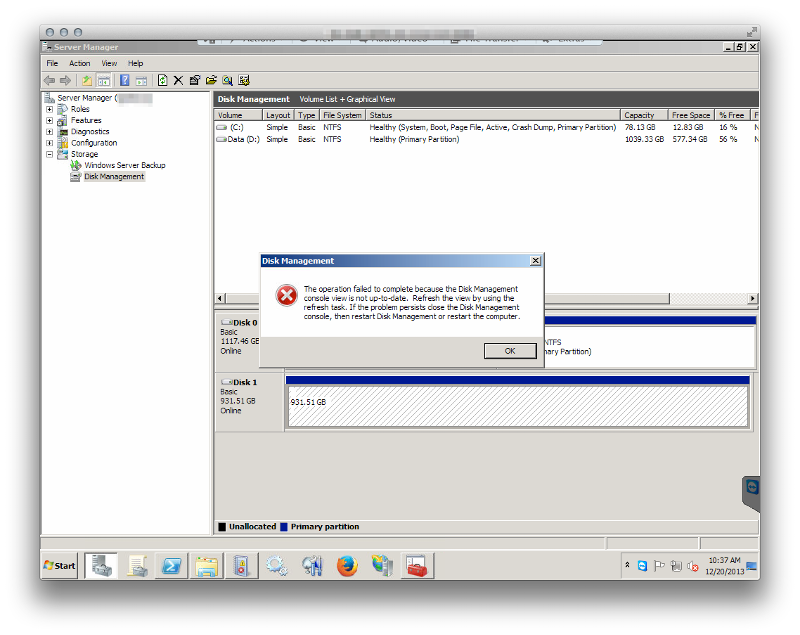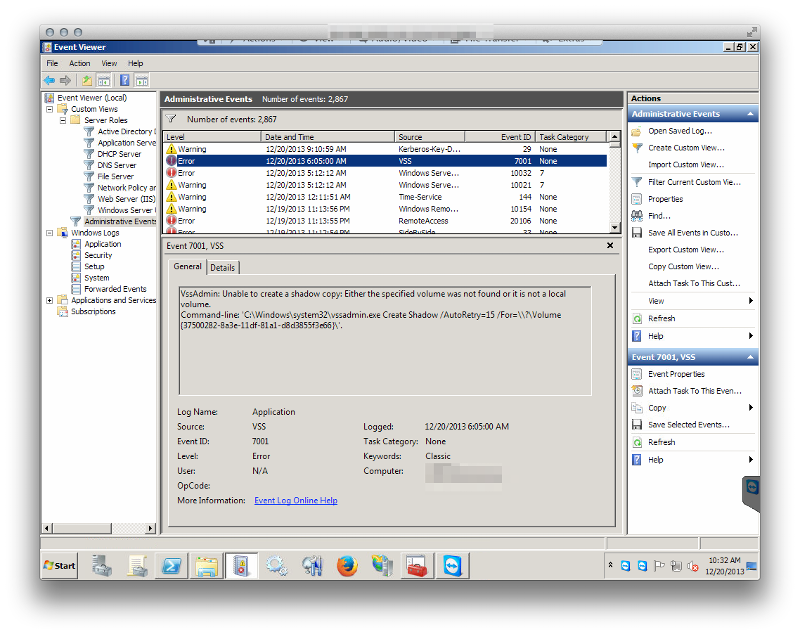 Lucas