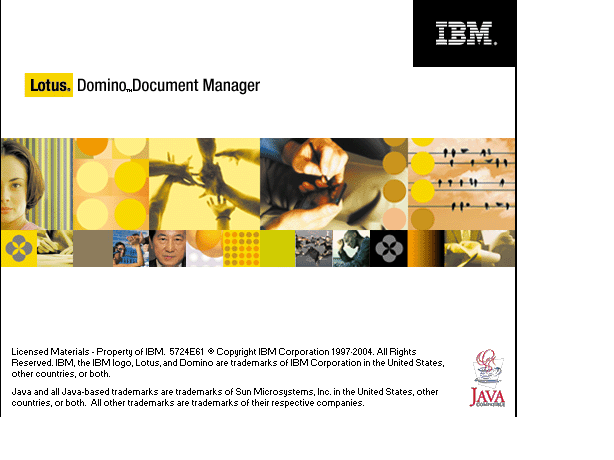 Hi,
I have Dom Doc Manager program (dm651_4_04_08ddsetup.exe)
that I tried to install on this particular XP PC, but it fails to run. However I have successfully installed this program on other PCs with XP and Win7 OS.
When I double-click, it goes thru first phase of decompressing process, but I never see the Lotus Logo screen (see the screenshot) which is followed by License agreement.
I also tried local Administrator account even thought the user belongs to Administrators group.
Can you help?
Thanks.