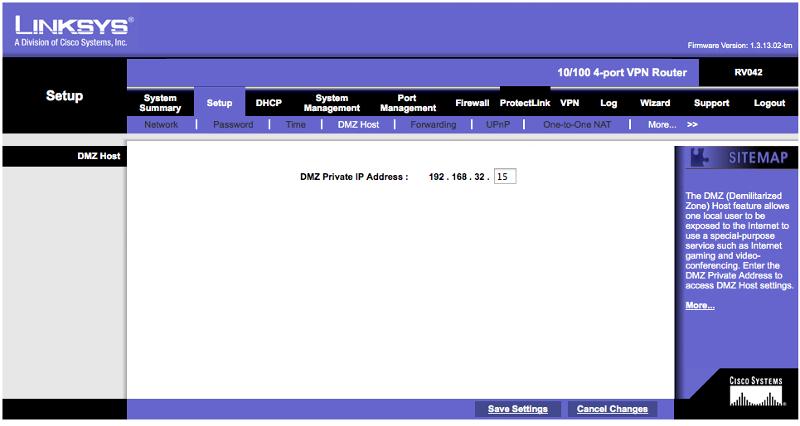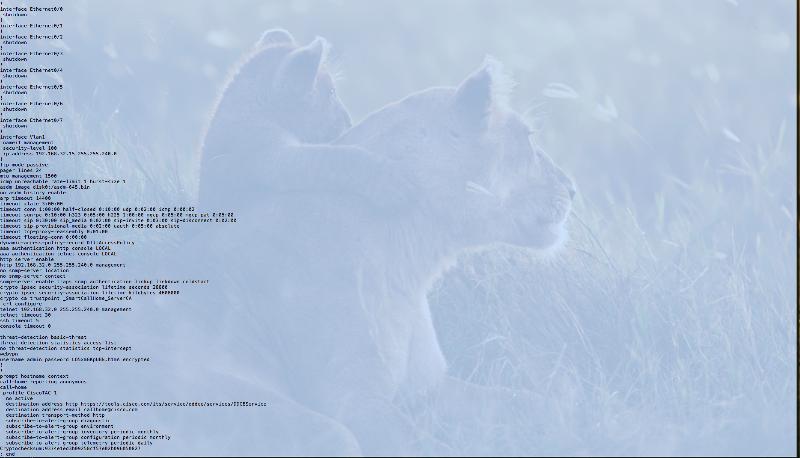 Hi,
I have a Linksys RV042 used in Dual WAN mode configured as my WAN router to the ISP. This devices has a max of 4 odd VPN user limit. I am trying to add a Cisco ASA 5505 to the DMZ port of the RV042 router. I have set an IP for the DMZ host as 192.168.32.15 on the RV042 and I have connected the cable from the DMZ port of RV042 to port 1 on the ASA 5505.
My goal is to utilize the VPN licenses from the ASA 5505. How do I go about doing this?
Some pics and the sh run on the ASA has been attached.
Thanks in advance,
Ian
Pic1.jpg