Hi Experts!
I'm facing a problem when migrating a MySQL database hosted at internet to my local machine.
First I obtained the backup script at host and then run it locally.
The local table names are created with lower case names even the script used it in capital letters.
Since I'd like to make the table names exactly the same to avoid problems between the 02 databases (I'm planning to develop sp(s) and get then returned to net) how to workaround that?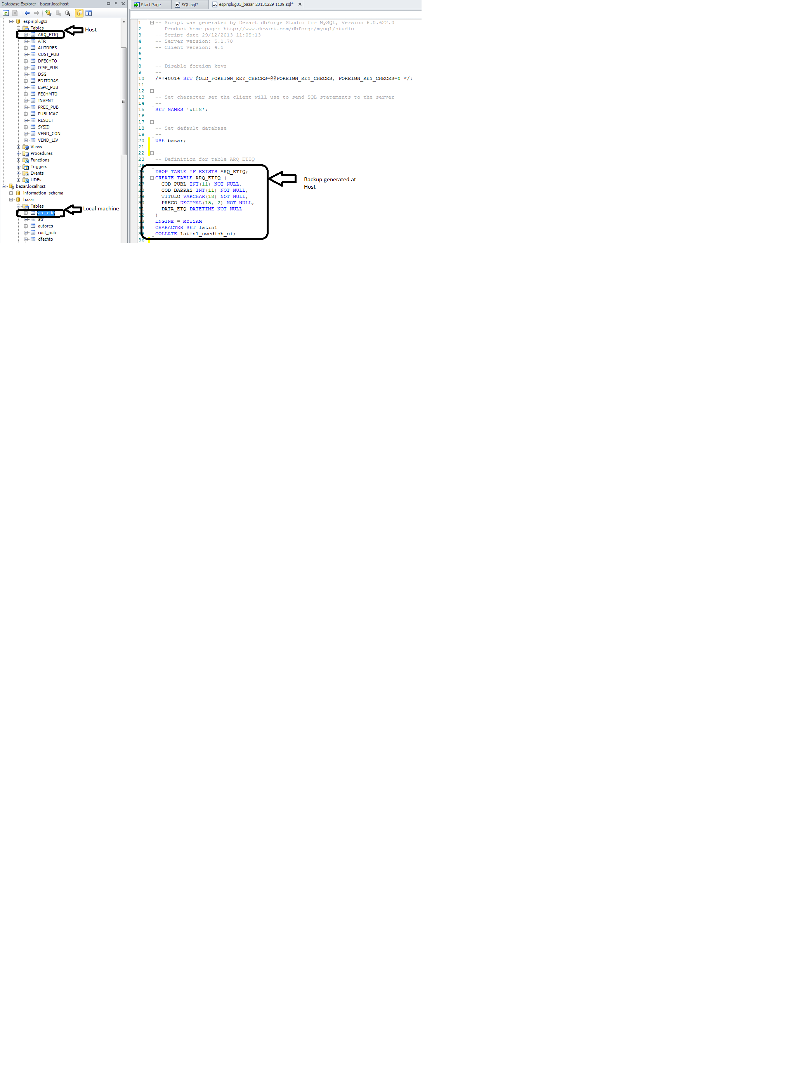 Thanks in advance!