I've added a listbox on an Access userform.
Is there a way to select a listbox value the same way it is done in Excel?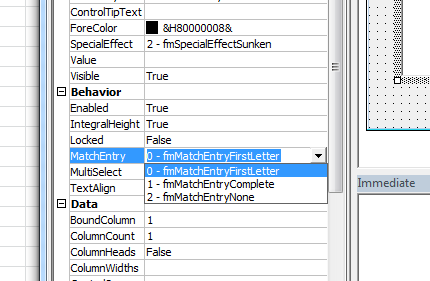 I understand that there is a way to add Active-X controls on an Access userform, so I could make us of an ActiveX listbox.
Do you recommend adding ActiveX controls on a userform or should I stick with the regular Access controls?
Massimo