Folks,
I am getting nowhere in trying to repair my Wireless Network Connection that until yesterday worked fine.
Please look at the image. I have a working notebook (both units ate HP - the problem unit is a desktop)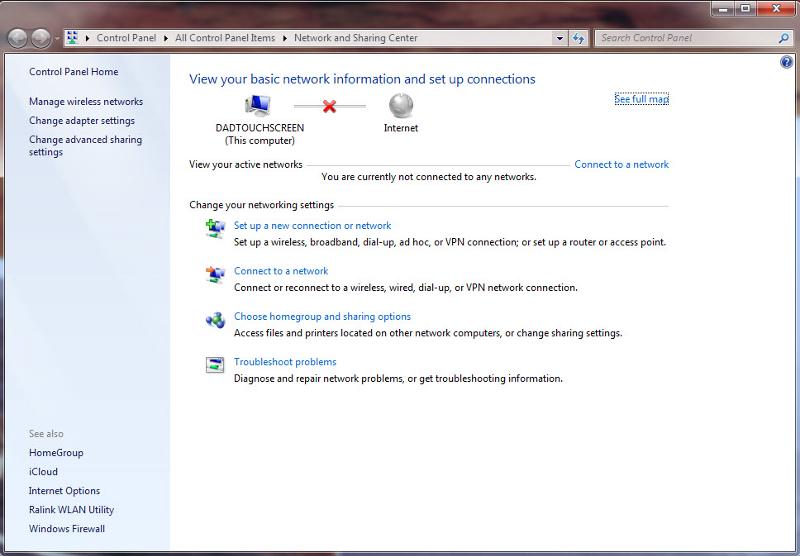 Hopefully I am in one of the correct ques. Last night I searched for solutions over the Internet but could not get the dots to connect for me. This is the only pc with a problem. I've reset the router, checked to see if any services were not running, scanned the registry, deep scanned for virsus and malware. Interestingly, I have access to the Internet.
Patiently work me through this problem. I just do not know how to fix this.
Thanks toi all so very much.Frank