hi experts
i am looking for two electronic components for my Nokia E72 (yes, a legacy Symbian phone!) as they were lost in an accident. as the result, the phone can't be charged over the charging socket at the bottom.
please see below the photo and schematic for where and what they are.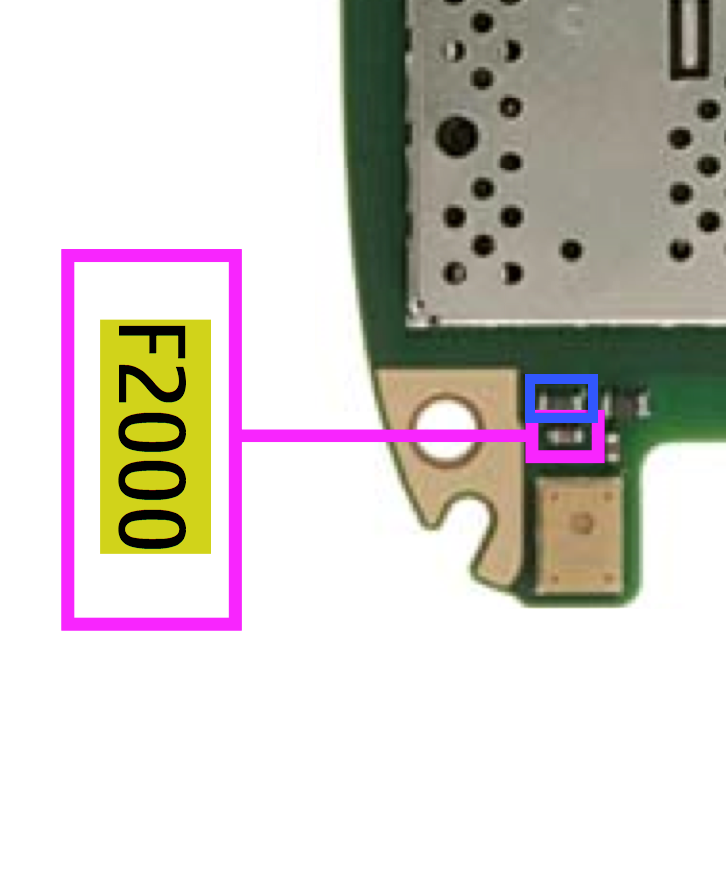 can i buy or get them from somewhere?
Inductor - 220R / 100MHz
Fuse - 2.0A (5119045) ---
this
one?
any suggestions on how to fix it?
thanks heaps
bbao