Hi Experts!
What could be done to  avoid Google robot to use incorrect information captured from the code and present this?
According with the picture  inconvenient informations (just used for debugging code) is used..and things like  
<head>
...
<meta name="robots" content="index,follow" />
...
</head>
are not used in the .php files.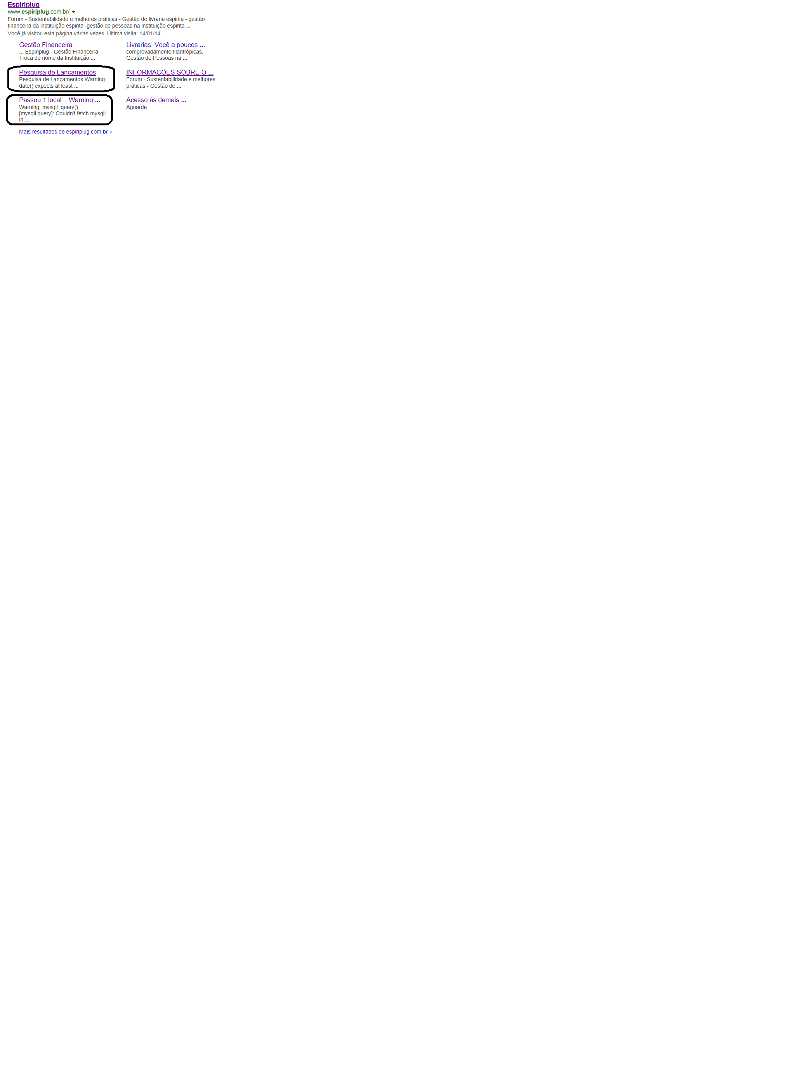 Thanks in advance!