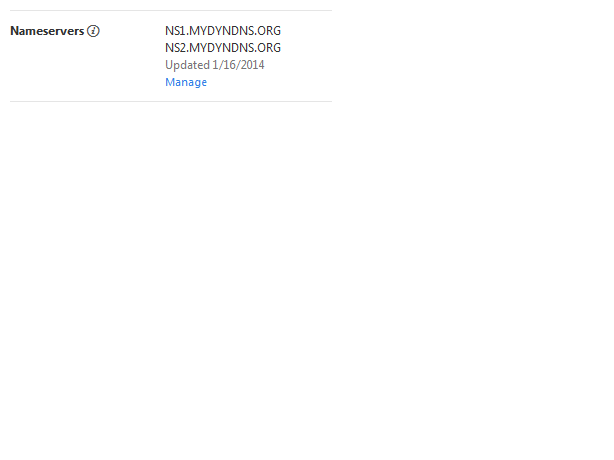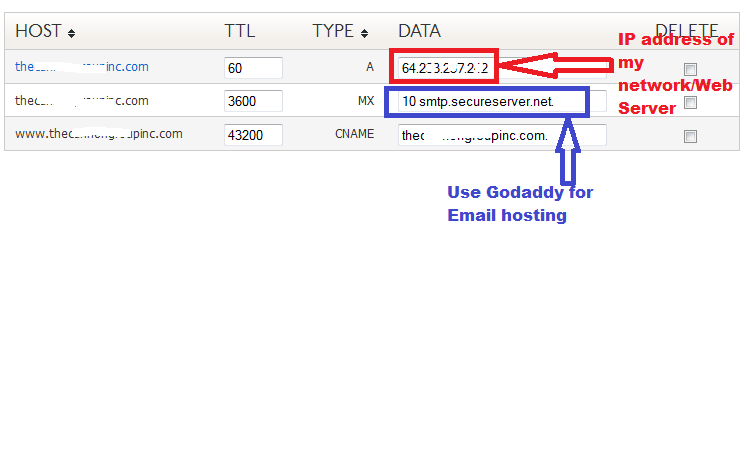 I have been using Dynamic DNS (dyndns.org) for my ZONE Service needs. Please see the screenshots. I run the website on the webserver in my network, but use Godaddy's email service.
All is fine except the yearly fee continue to go up. I used to pay $25/ year for each domain, but now they charge $30/year.
Is there any other company that provides the same service with less fees?
Thanks.
Zone-Service.png