Hi,
I have created an SSRS report that requires a lot of parameters (basically it is a report that allows its users to search by everything... nearly)
The report has about 50 parameters.
When I open the report in IE it looks like: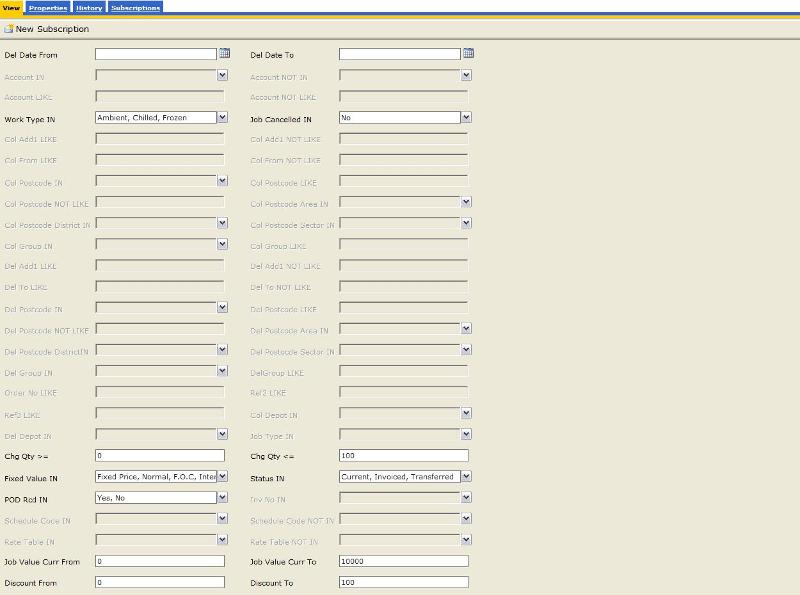 I enter the mandatory parameters and then click on "View". Once the report has rendered I then click on the >> pointing up to hide the parameters so that the report is visible. If I then click the >> to show the parameters again and then Internet Explorer hangs and becomes unresponsive.
Please could someone help with this as I really need to deploy the report.
I have checked the Show\Hide parameter feature using other reports (with far less parameters) and it works OK.
Thanks, Greg