Hi experts,
Briefly, in Edmodo (
https://www.edmodo.com
) , I install an app connect to zondle (
https://www.zondle.com/publicPages/welcome.aspx
).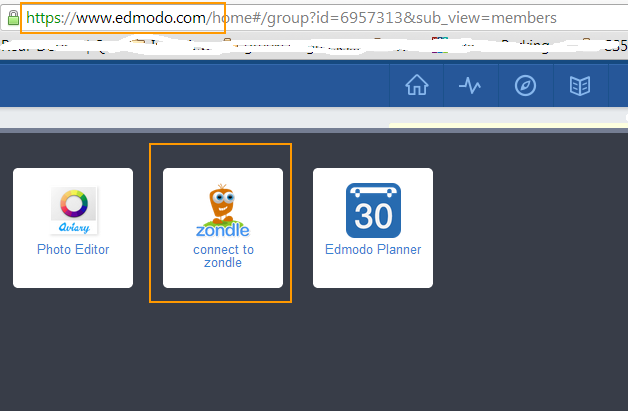 This app will automatically create an account in zondle (first time when I run this app).
Then this app automatically "forward" me to zondle without login (*). Then I can work with zondle but the URL is still Edmodo. (**)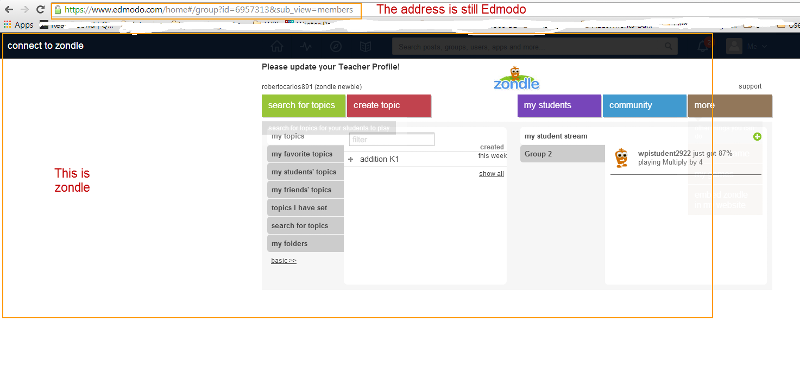 Please explain what need to build (*) and (**). Both Edmdo and zondle has API but I am not sure what kind of API needed for (*) and (**).
Thanks,