We just upgraded Backup Exec 2010 to 2012. In the 2010 version, we use to have a back up option that allowed us to backup all the files in the directory that were changed "today".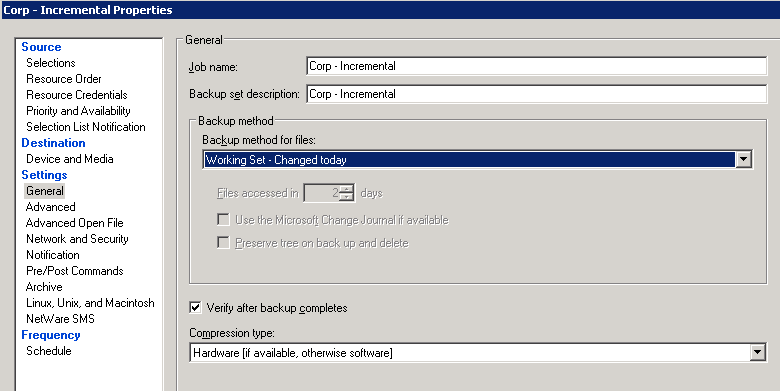 After the upgrade, that option is no longer available. The only options are: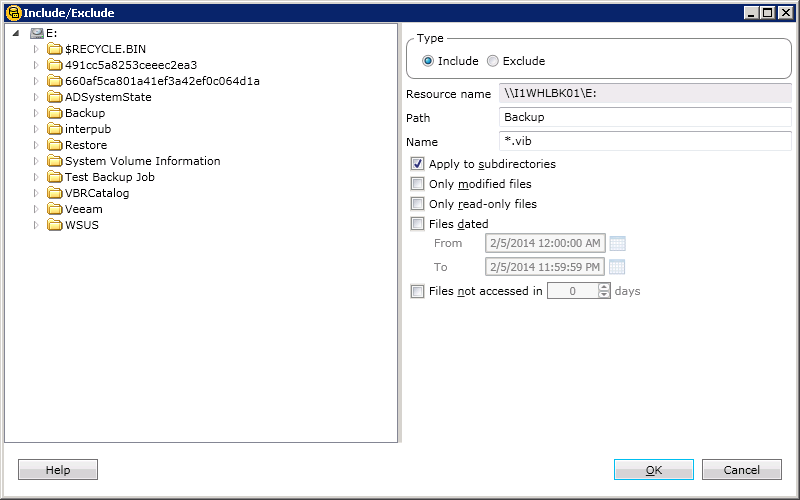 Any suggestions or ideas on how to backup files that were
changed today
? This has to work dynamically -- so selecting "Files dated" today would not work as next week's Wednesday backup would need to backup files created that same day.