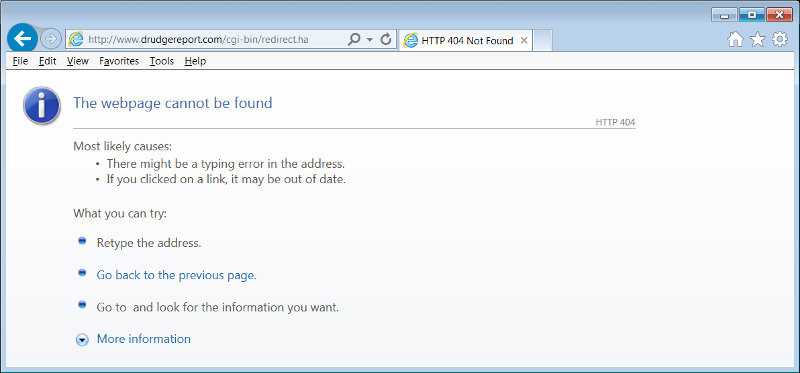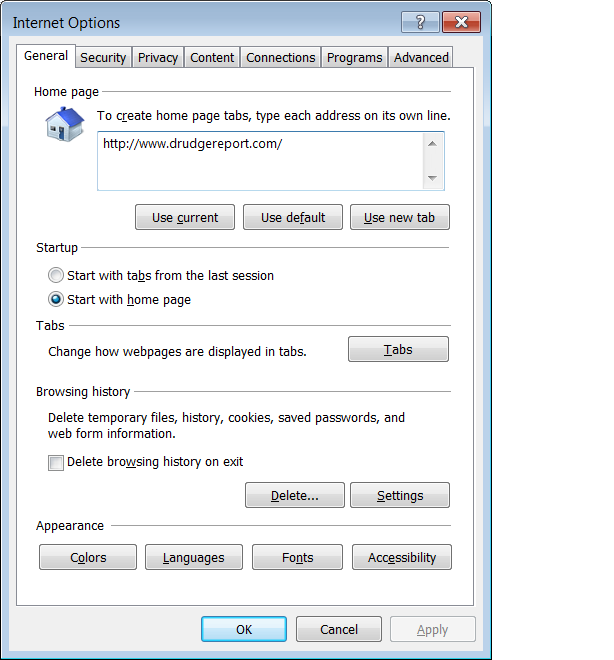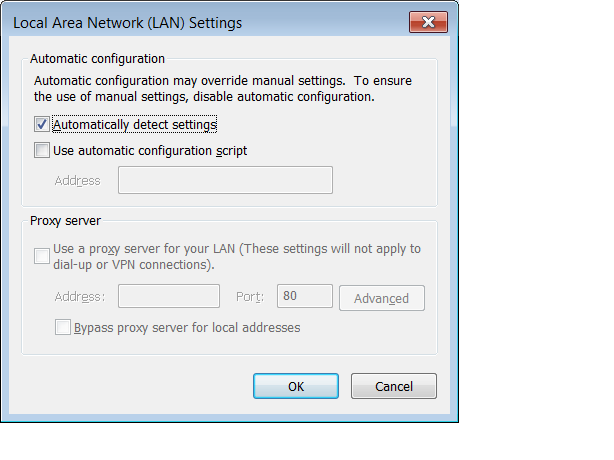 Hi,
I have a strange situation with this user's Windows 7 PC.
He as two browsers - IE and Firefox. Recently this computer was attacked by some type of viruses and it planted some stuff in Proxy settings, so I had to clear those in both browsers.
Now the problem is that even if I set the home page to
http://www.drudgereport.com/
on both IE and Firefox, when I open them, it displays an error screen like above screenshots.
I can visit ESPN.com, YAHOO.com w/o a problem.
The reason "Proxy server" section looks recessed is because I ran GPEDIT and disabled it so that no one can add anything to proxy server section.
Can you help?